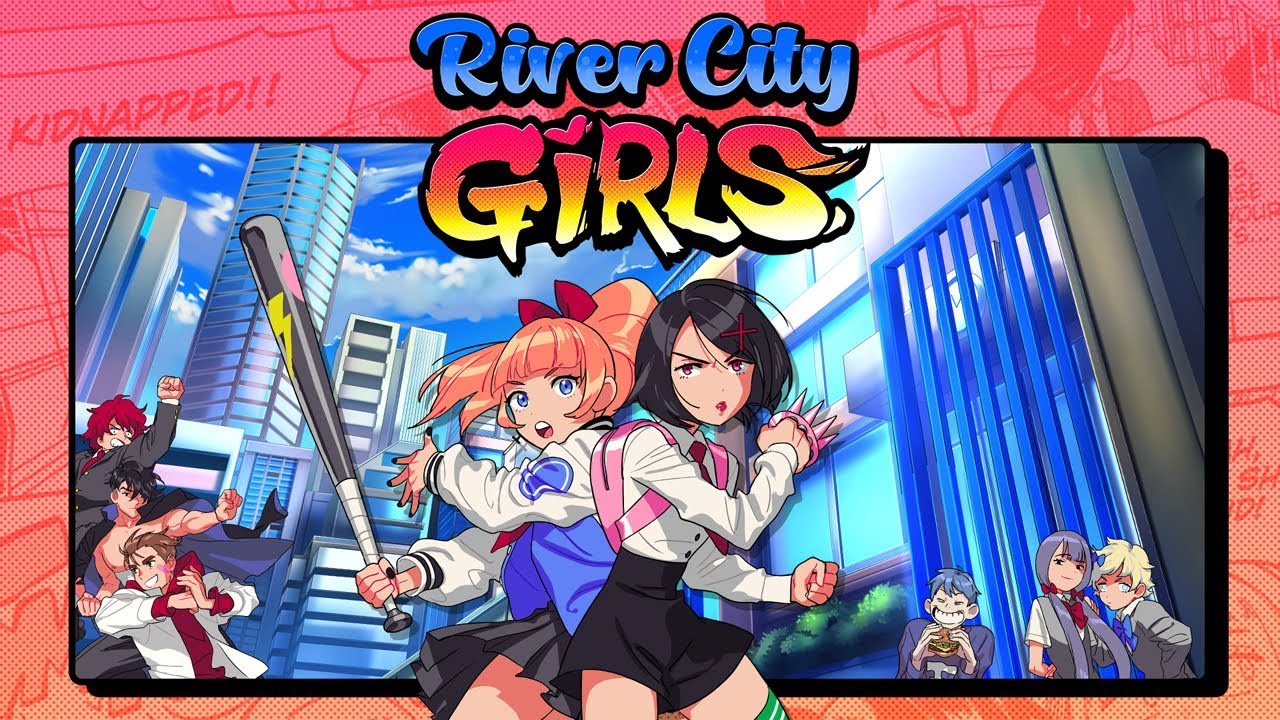 A new update for River City update is now available on Switch, WayForward has announced.
The update includes an altered secret ending, difficulty tweaks, and more. We have the full patch notes below.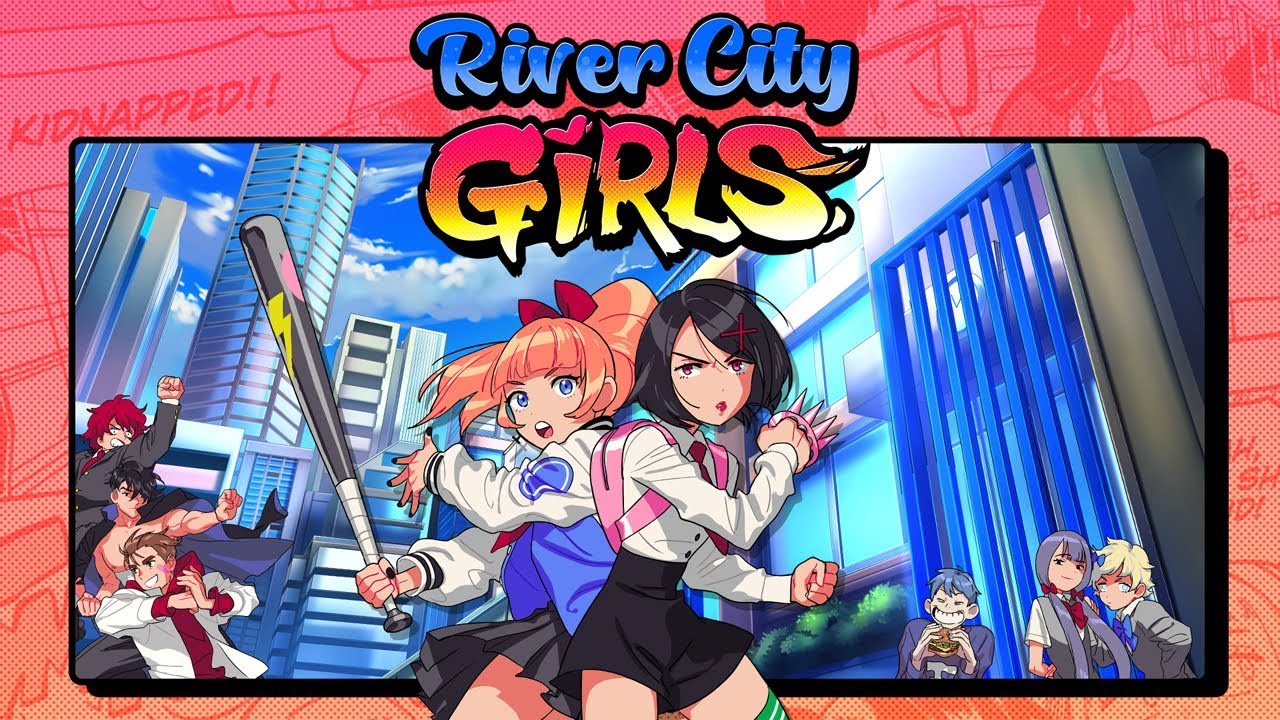 There are reports of River City Girls having a new update on PC. It doesn't appear to be live on Switch, but when it is, it'll come with alterations for the game's ending.
Below are the full patch notes: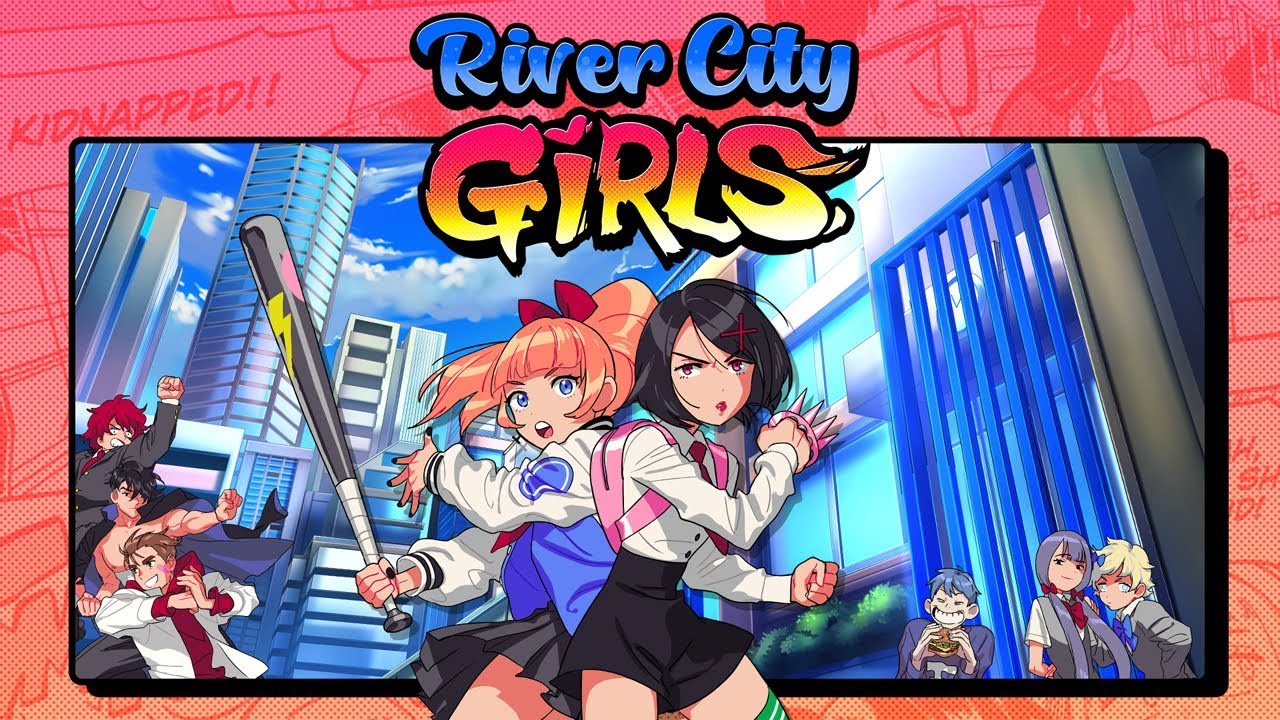 River City Girls is available for Switch starting today. WayForward has shared a new launch trailer, which we have below.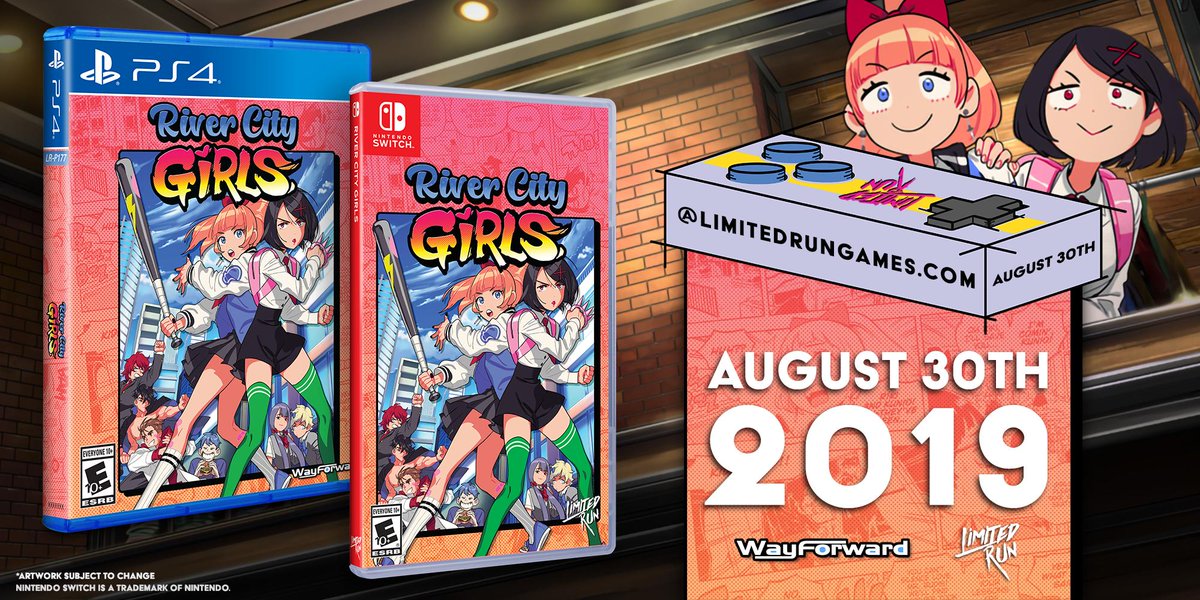 River City Girls will be added to the Switch eShop in just a few weeks. But for the collectors out there, developer WayForward has teamed up with Limited Run Games to offer a physical version.
Pre-orders open through Limited Run Games' website on August 30. Reservations will be accepted for four weeks.
River City Girls will initially launch on the eShop on September 5.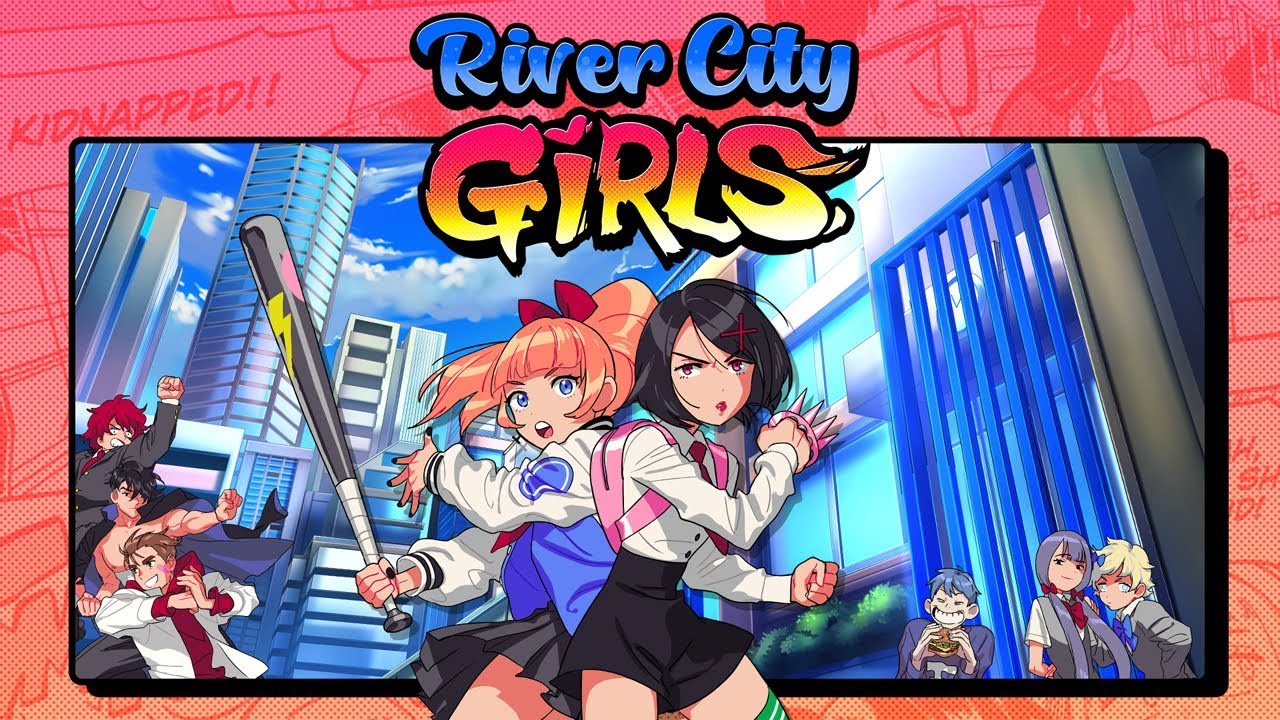 WayForward is back with another character trailer for River City Girls. Take a look at a video focusing on Kyoko below.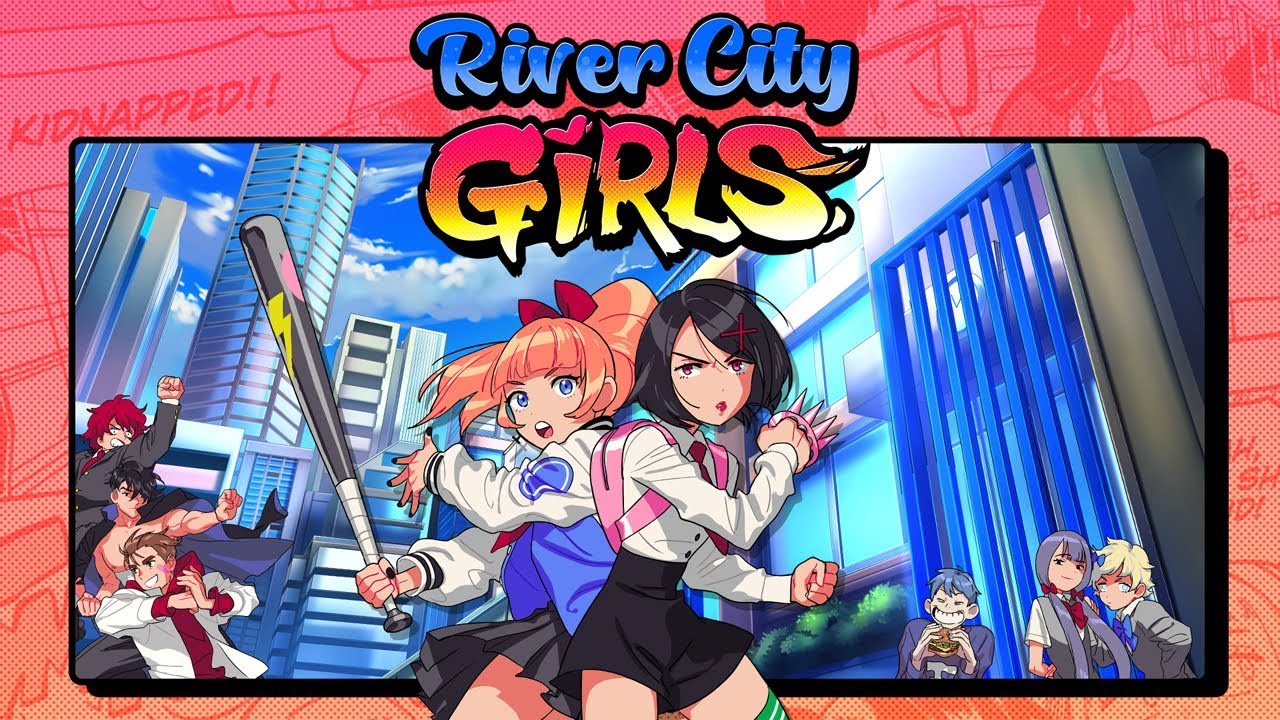 Arc System Works shared a new Japanese trailer for River City Girls. Have a look at the video below.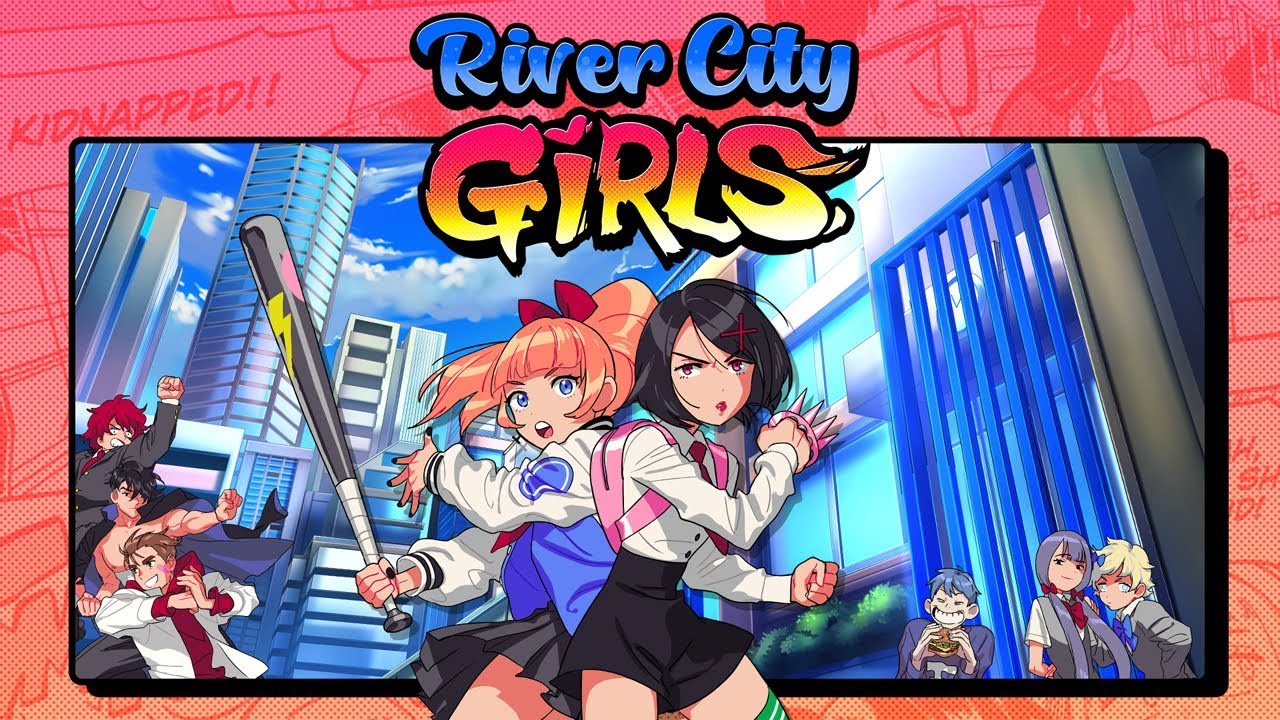 WayForward has put out a new character trailer for River City Girls focusing on Misako. Get a look at the video below.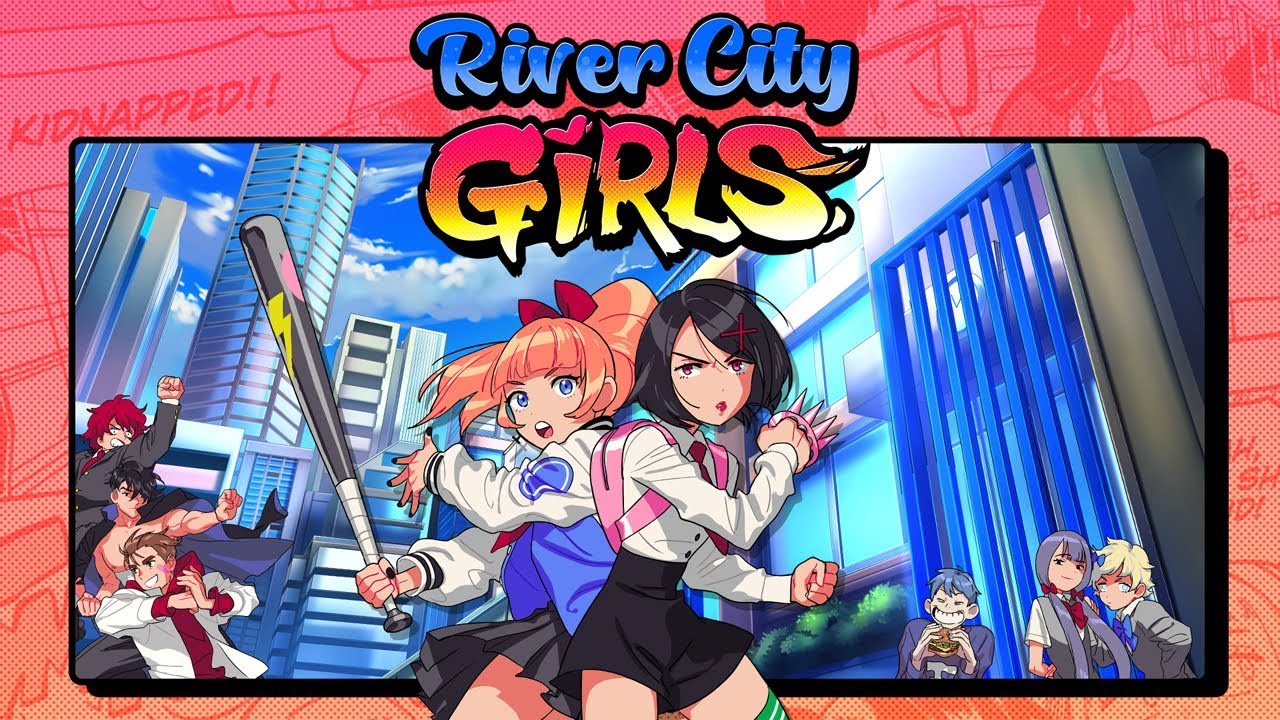 During a live stream this week, Arc System Works debuted the first direct-feed footage from River City Girls. We have the full recording below.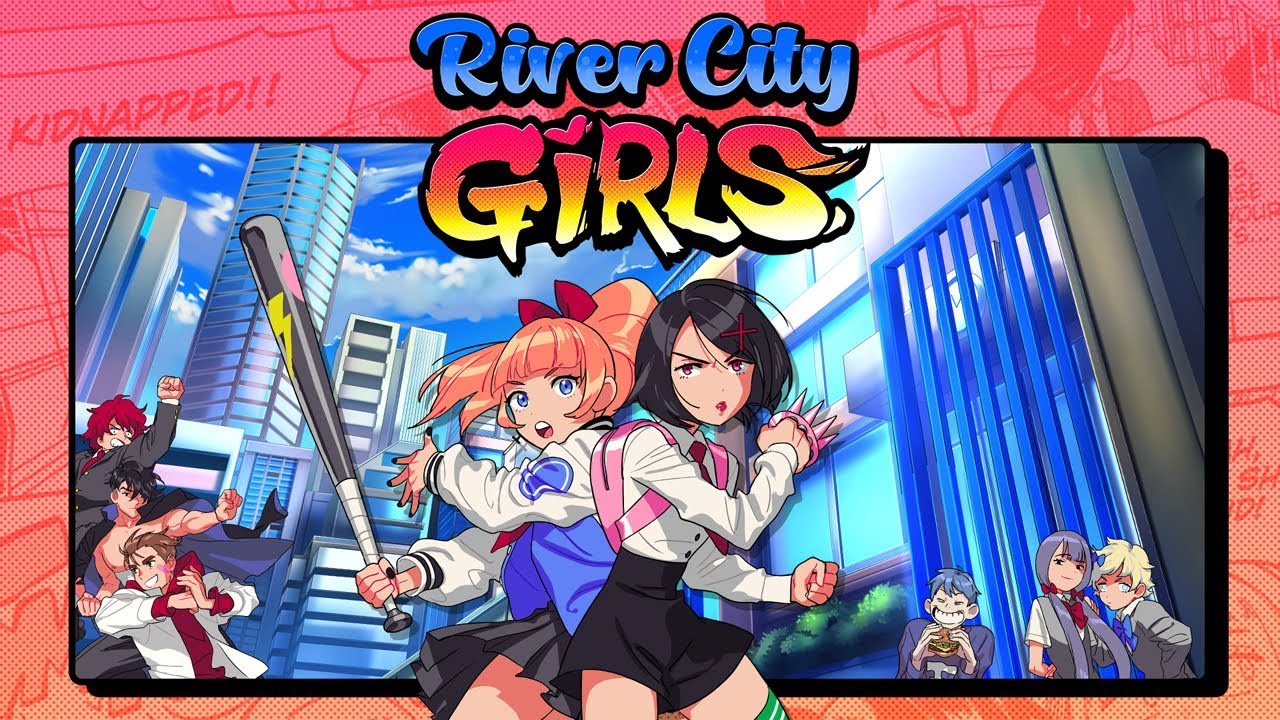 Following the game's recent announcement for Switch, some gameplay footage of WayForward and Arc System's Works' River City Girls has surfaced.
Specifically, GameXplain has supplied off-screen footage of the PlayStation 4 version of the game from Anime Expo, so Switch owners can get a look at the upcoming game as well. Feel free to check out the eight minutes of footage below.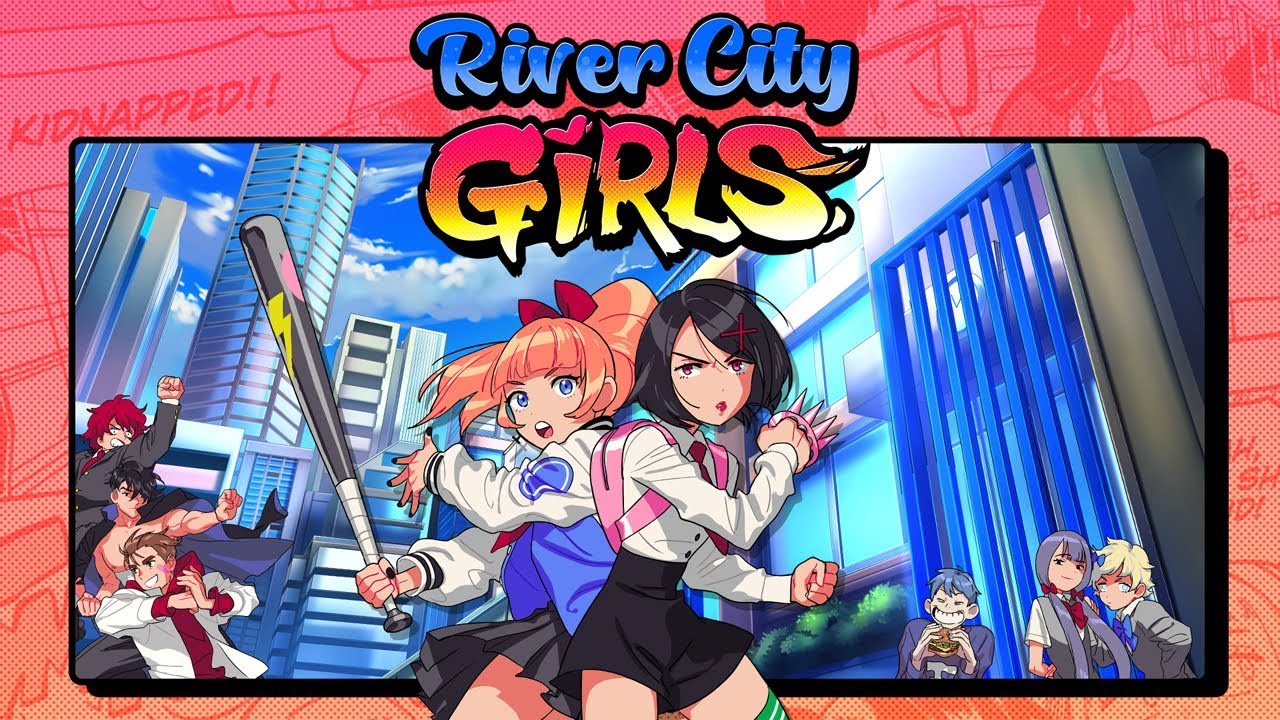 Earlier this year, River City Girls was announced by WayForward and Arc System Works. The Kunio-kun game was thought to be coming to Switch, which is now officially confirmed.
River City Girls is releasing for Nintendo's console on September 5. Here's an overview, along with the debut trailer: