Why monsters are called "monsties" in the Monster Hunter Stories series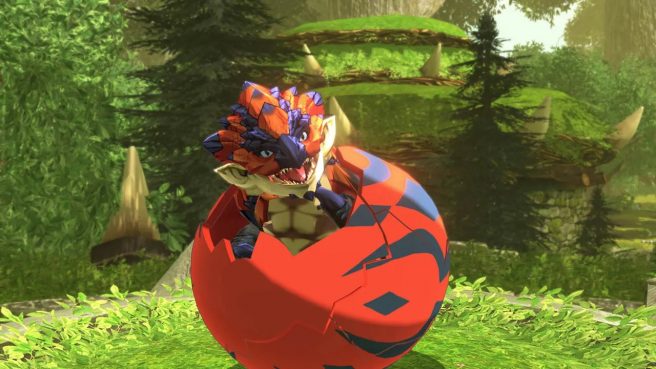 If you've played the Monster Hunter Stories series, you're probably familiar with the term called "monsties". That's because these games have a unique term for its creatures. Rather than going with something simple like "monsters", a new "monsties" term was created.
So how did that term come to be in the first place? Speaking with Waypoint, English localization editor Joseph Detwiler explained:
"The word for Monstie in Japanese is Otomon. This is a combination of the words Otomo, which means 'companion,' and Monsutā, which means 'monster.'"

"In the same way that it is a blend of two words in Japanese, we wanted to be faithful to the source. Therefore, we combined the terms 'monster' and 'bestie' (as in 'best friend')."
Detwiler added that the idea first came about when the team was localizing the design document outlining what the original game would be. Since it became a hit, the "monsties" term ended up sticking for Monster Hunter Stories.
Monster Hunter Stories first started out on 3DS a few years ago. The sequel, Monster Hunter Stories 2: Wings of Ruin, made it to Switch this past July. We enjoyed the game quite a bit – you can catch up on our review here.
Leave a Reply