Wii Sports Club hitting US stores on July 25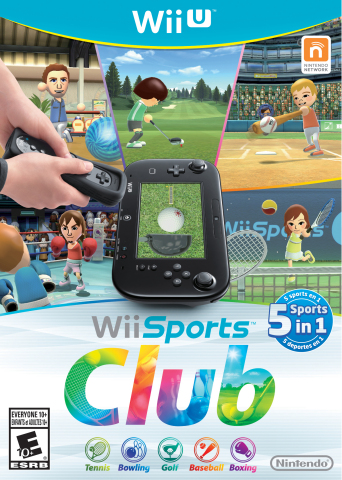 The retail release of Wii Sports Club is set for a July 25 launch in North America, Nintendo has announced. Pricing for the package is set at $39.99. Tennis, bowling, golf, baseball and boxing are all included in the retail version.
"Digital versions of all five Wii Sports Club games will also be available in the Nintendo eShop on Wii U starting at 6 p.m. PT on June 26," Nintendo said in today's announcement. Tennis, bowling, and golf are already available digitally, so baseball and boxing should be the only sports launching digitally later this month.
Source: Nintendo PR
Leave a Reply