Wii Sports included in latest Nintendo leak, shows Miis with ears and jetpack mini game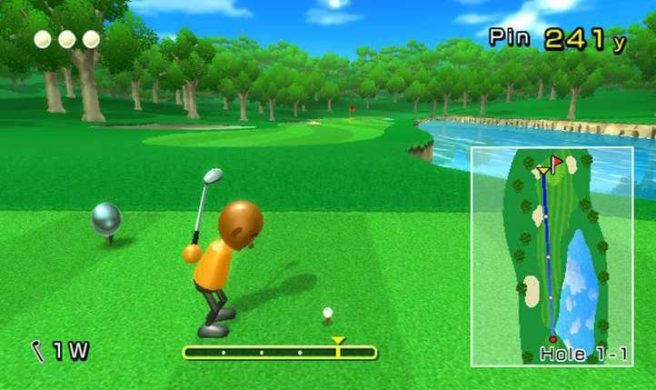 The latest Nintendo leak isn't only just about cancelled Game Boy and Game Boy Color games. Among the latest discoveries are a couple of interesting images for Wii Sports spotted by forestillusion and dconn537.
First up is a prototype image that shows Miis with ears, which is actually something we've never seen before. You've been able to customize features like the eyes, nose, hair, and even mouth shapes, but ears were never a part of the avatar's design.
More related to Wii Sports itself is some sort of jetpack mini game. You can see what that prototype looks like below.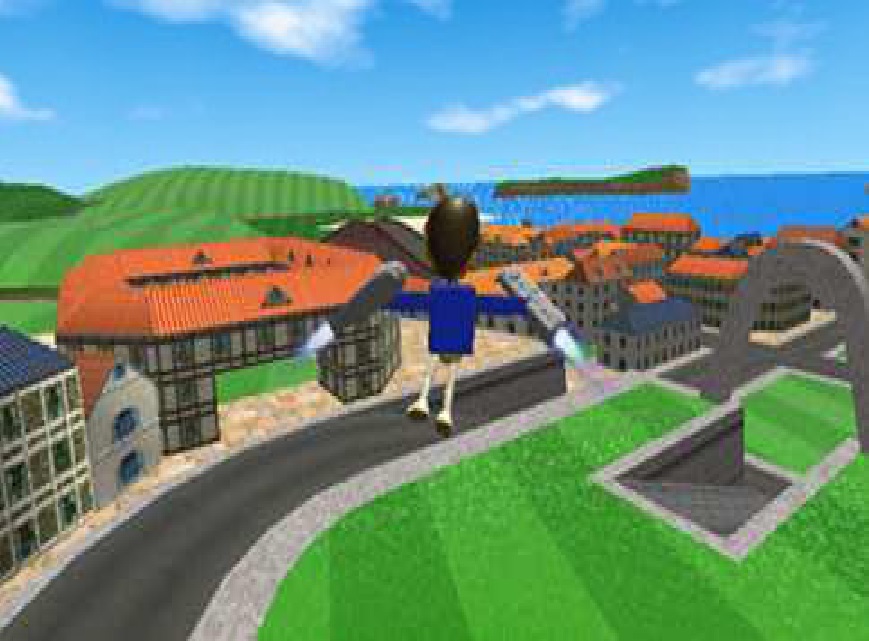 And here's some other Wii Sports and Wii Sports Resort goodness:
Images of an early Wii Sports prototype found within a document. pic.twitter.com/rATqKgee08

— Forest of Illusion (@forestillusion) September 9, 2020
Wii Sports launched alongside the Wii system itself on November 19, 2006. Thanks to its massive success, the title is one of Nintendo's best-selling games of all time.
Leave a Reply