"Wii U is more than capable" of supporting core Project CARS experience, dev says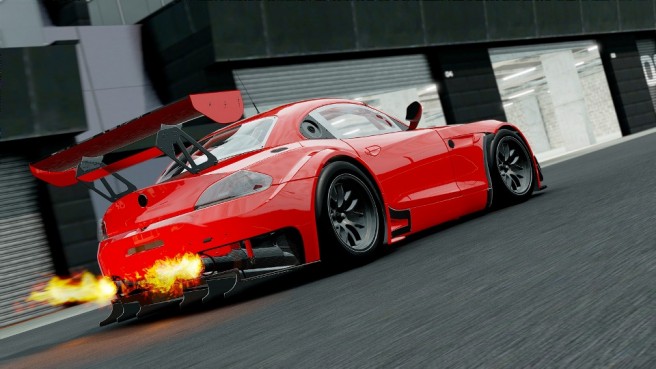 Project CARS is set to be released on the PS4, Xbox One, PC, and Wii U. While the three former platforms are considered to be quite a bit more powerful than Nintendo's console, Slightly Mad Studios' new racer won't be held back by Wii U's tech.
Creative director Andy Tudor told Red Bull that although "some super-high-level graphical effects may not be possible," Wii U will allow for unique functionality thanks to the GamePad.
He explained:
"The Wii U is more than capable of providing the core Project CARS experience. Sure, some super-high-level graphical effects may not be possible but in comparison it also offers a unique interaction experience via the GamePad controller, with the second screen potentially becoming your track map overview, rear-view mirror, telemetry, or simply mimicking a real race car steering wheel whilst you use the gyroscope to drive."
Tudor went on to comment on the exciting potential of Miiverse for Project CARS, and mentioned how the game could fill a empty genre on the platform:
"Plus there are great possibilities to extend our existing WMD community into the Mii Community with discussion and sharing of content and ideas. There's no realistic racing game on the Wii U currently yet, and we hear the fans crying out for one. Project CARS provides a Forza or Gran Turismo-like experience for those gamers and it'll be something to really show off what the system is capable of. From our internal playing, it's looking extremely promising."
Leave a Reply