Wii U now starting to receive Unity 5 support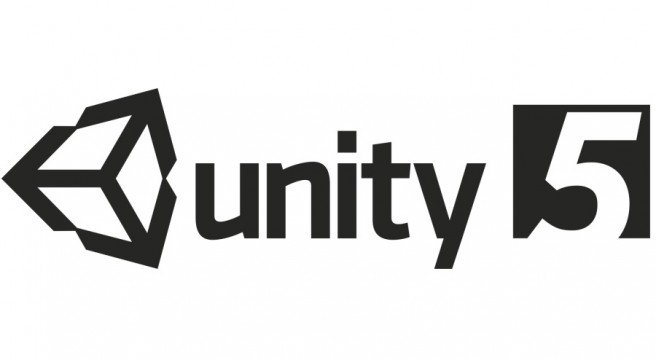 Unity 5 was revealed back in March. When the announcement was made, we learned that it would run on a number of platforms, including Wii U. However, Unity followed up at the time by noting that it was unsure when Wii U would actually be receiving support for the new engine.
A development source speaking with Nintendo Everything has now confirmed that Unity 5 is starting to make its way to Wii U. A beta build based off of Unity 5.0.1 was just recently distributed, so teams can begin working with the upgraded technology.
Unfortunately, it's sounding like it will be awhile before we actually begin seeing the first Unity 5 games released on the eShop. The information we received indicates that developers who intend on submitting titles before fall are being told to stick with Unity 4.3, as 5.0 is not currently master submittable.
Leave a Reply