Wii U update version 5.1.0 out now, lets you transfer content between Wii U systems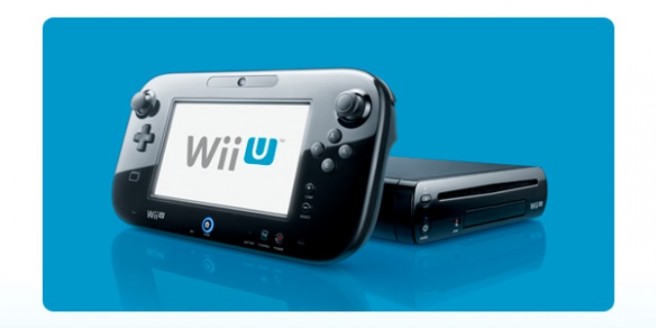 Nintendo has released a new update for Wii U that brings the firmware up to version 5.1.0.
With the update, users can now transfer all software and data from one Wii U console to another. This can be accessed within the System Settings and by choosing "System Transfer".
Today's update also brings new controller options to the Wii U eShop – Wii Remote, Wii U Pro Controller, and Classic Controller – and makes further improvements to system stability.
You can find the full update notes below.
Version 5.1.0 U, available via an Internet connection, includes the following improvements:
New Features:

Wii U to Wii U System Transfer
Users can now transfer (move) all software and data from one Wii U to another
A "System Transfer" option has been added within System Settings
Click here for additional information on this feature
Changes to Nintendo eShop:

Users can now navigate the Nintendo eShop using a Wii Remote, Wii U Pro Controller, or Classic Controller
Improvements to system stability and usability:

Further improvements to overall system stability and other minor adjustments have been made to enhance the user experience
Thanks to Kid X for the tip.
Leave a Reply