Wii U's Netflix app receives a small update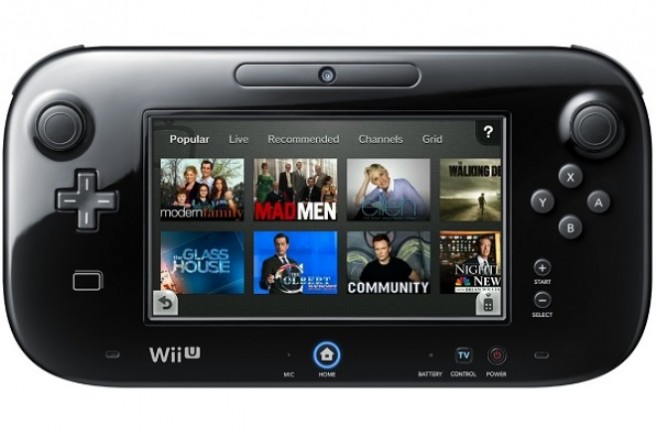 A small update is out now on Wii U's Netflix application.
Users will now see a big '+' button, which allows for a show, series, or film to be added to their "My List" section. The button will change to a minus so that the item can be removed later. Additionally, it is now possible to jump to a list of all available programs even if you've watched it before.
Nothing too exciting, but it should improve Netflix's overall experience on Wii U.
Leave a Reply