Windbound footage shows off new update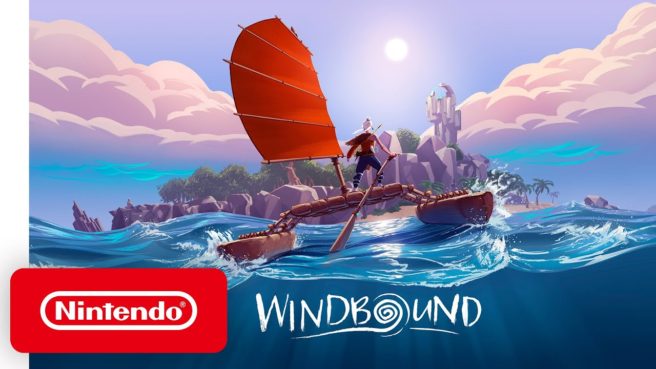 The latest update for Windbound went live a few days ago, adding Kara's Night Stalker outfit, new Nautilus Towers, and more. Deep Silver showed off the content during a live stream, and we have the full recording below.
You can find the full patch notes for Windbound's latest update here.
Leave a Reply