World Conqueror X getting free Cold War expansion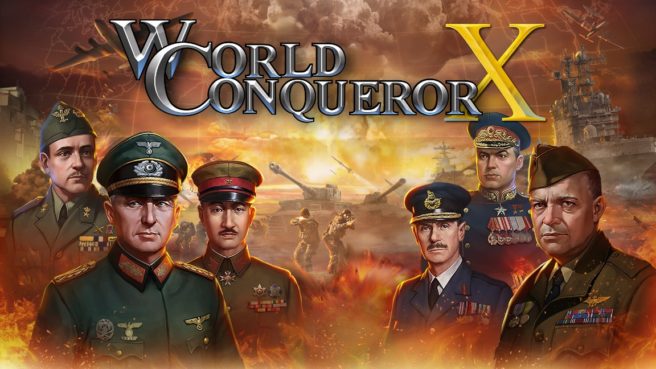 Circle Entertainment and EasyTech have announced a free Cold War expansion for World Conqueror X.
On May 10, an update will be going live with the new content. Players will be able to experience the Cold War campaign in Scenario Mode, featuring six missions on each side (NATO and WTO) for a total of twelve new levels. It will also be possible to start "Conquest Mode" from 1950, adding an alternative experience when seeking military and economic dominance.
Aside from new content, the update makes some improvements. Circle says there will be some enhancements to gameplay and audio.
If you haven't picked up World Conqueror X, you can take advantage of a new sale starting May 10. The game will be 25% off in North America, Europe, Australia, and New Zealand until May 24.
Source: Circle Entertainment PR
Leave a Reply