World of Goo and Little Inferno will both have local multiplayer on Switch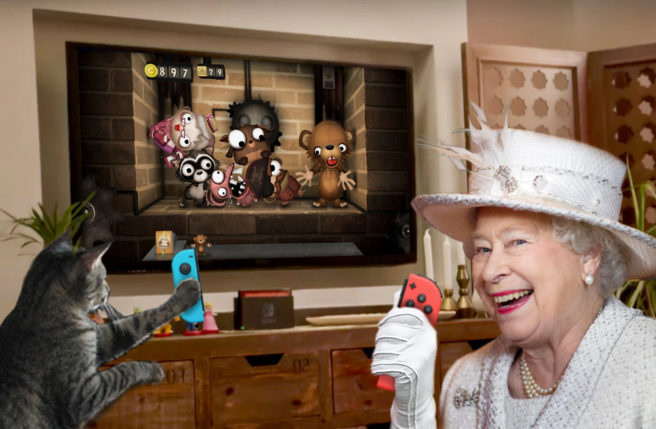 We previously heard that Tomorrow Corporation was planning local multiplayer for World of Goo on Switch and possibility its other two games. The team decided against having it in Human Resource Machine since "it would be too chaotic for a game that needs such concentration," though it could possibly be added in the future. However, we can say that Little Inferno will in fact have multiplayer.
Tomorrow Corporation wrote in a new blog update:
"The brand new Switch Edition is the first and only version of Little Inferno to feature multiplayer. Now you can drag a friend through your personal existential crisis! It's incredibly satisfying to rip things apart and burn it all down with a friend. Also perfect for couples."
It sounds like, at least in the case of Little Inferno, that local multiplayer will be added in about a week via a title update. That's because the original game in its single-player form was approved first, followed by multiplayer. We'll keep you informed about the patch when we hear something new.
Leave a Reply