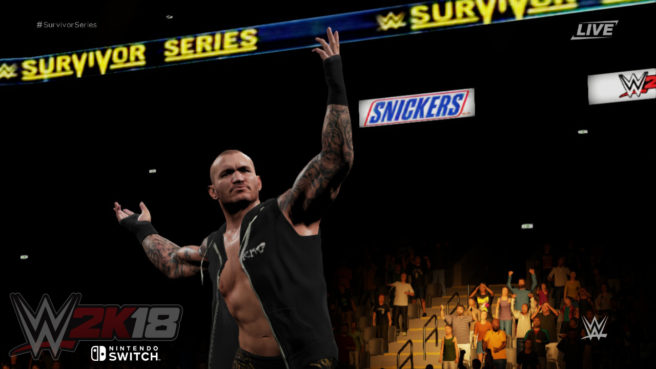 WWE 2K18 has landed on Switch, but it will continue to receive attention. Blind Squirrel, who worked on the game for Nintendo's console, says that updates are on the way.
The studio tweeted a short while ago:
Thanks for all the feedback on #WWE2K18 folks! We are continuing to work on updates so stay tuned to the official @WWEgames account as all official updates on patches etc. will come from there.

— Blind Squirrel (@Blind_Squirrel_) December 6, 2017
WWE 2K18 isn't in the best shape on Switch at the moment. Players have reported all sorts of technical issues, such as a slow frame rate in handheld mode. Hopefully all of the kinks will be worked out in the weeks ahead.
Leave a Reply