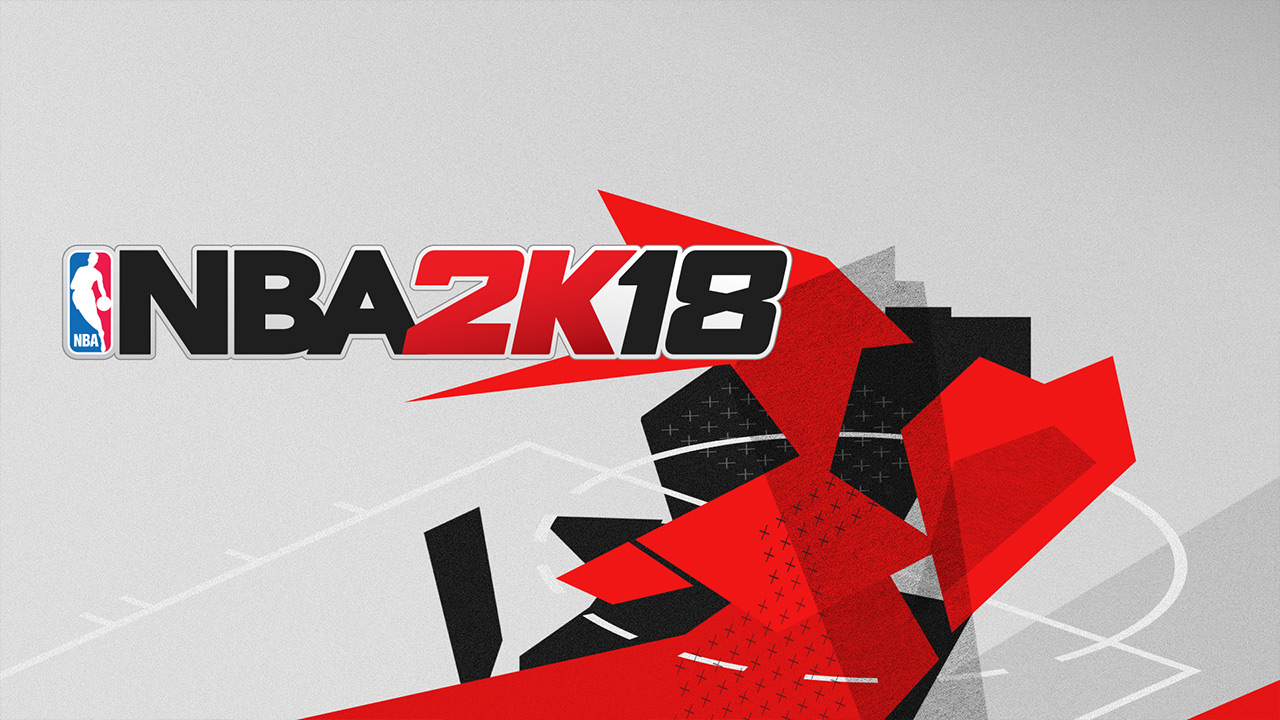 Two Switch games from 2K Sports have been heavily discounted on the North American eShop. Everything is essentially 50% off.
These deals are live for NBA 2K18: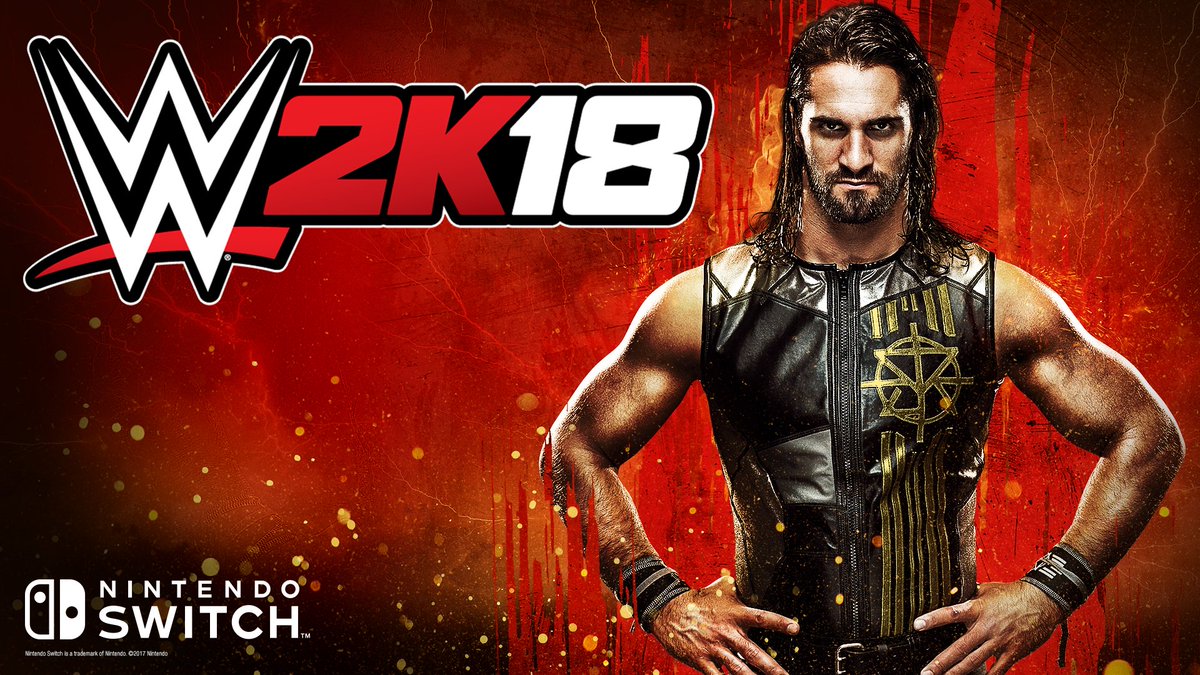 We've seen a number of impressive Switch ports over the past year such as Doom. On the other end of the spectrum, WWE 2K18 is proably the biggest disappointment. Digital Foundry has explored the Switch version in detail and unfortunately, even after patches, it's a rather big mess.
WWE 2K18's frame rate on Switch just isn't up to snuff. When the frame rate dips, the whole game as a whole slows down. That can cause problems for audio since you may hear a character speak, only to see his lips finally move a few seconds later – so things are out of sync.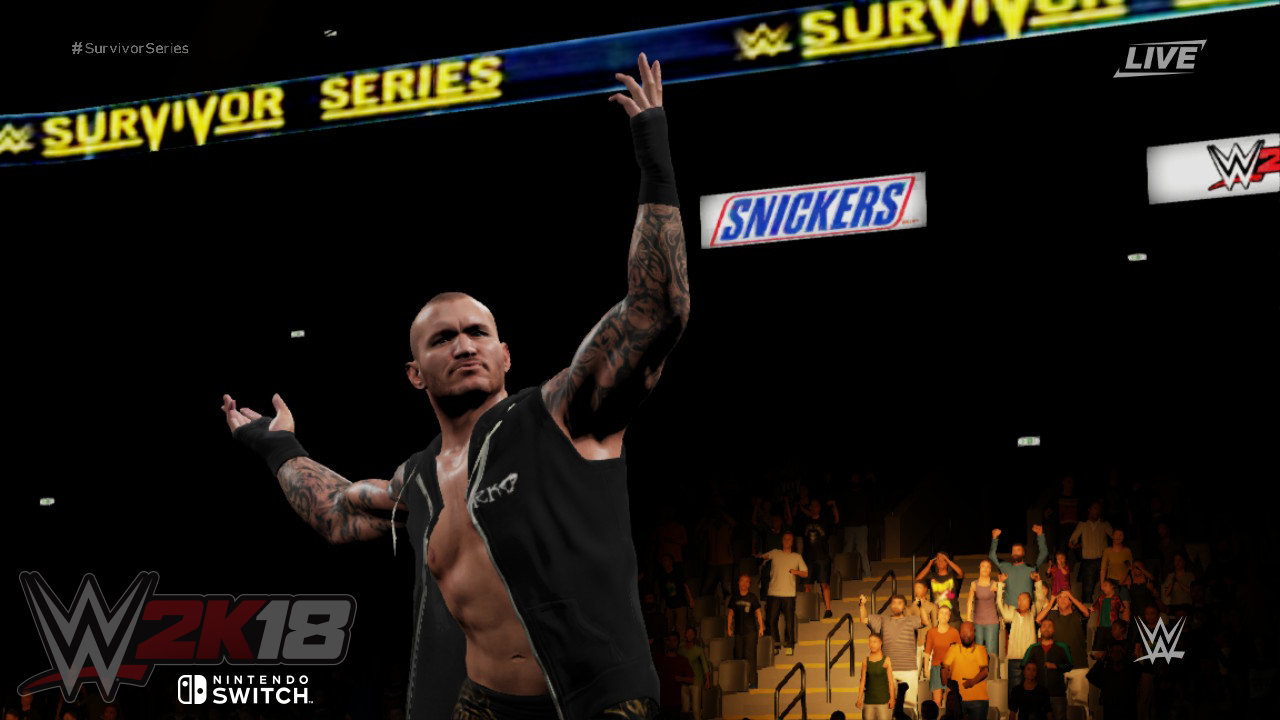 WWE 2K18 has landed on Switch, but it will continue to receive attention. Blind Squirrel, who worked on the game for Nintendo's console, says that updates are on the way.
The studio tweeted a short while ago:
Thanks for all the feedback on #WWE2K18 folks! We are continuing to work on updates so stay tuned to the official @WWEgames account as all official updates on patches etc. will come from there.

— Blind Squirrel (@Blind_Squirrel_) December 6, 2017
WWE 2K18 isn't in the best shape on Switch at the moment. Players have reported all sorts of technical issues, such as a slow frame rate in handheld mode. Hopefully all of the kinks will be worked out in the weeks ahead.