Xbox boss has praise for Zelda: Breath of the Wild, NX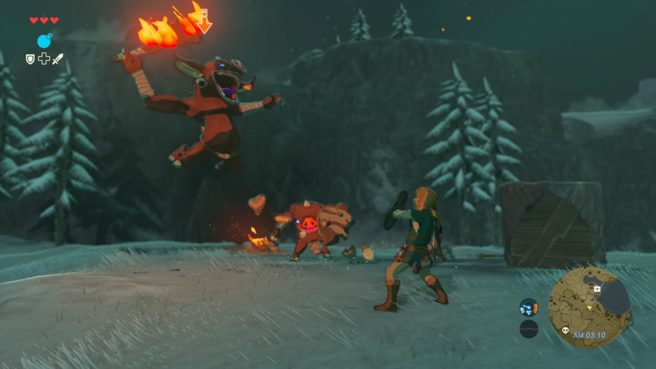 Xbox boss Phil Spencer was asked by one fan on Twitter for his thoughts on NX. He only had good things to say, and also managed to give Zelda: Breath of the Wild in the process.
Spencer's tweet is as follows:
@Commander_Keel When @Nintendo launches a new console it's an exciting time for the industry.  And Zelda looked good at E3.

— Phil Spencer (@XboxP3) June 22, 2016
Spencer has always been pretty positive when it comes to Nintendo, so it's nice to see that continue! You may recall that he praised the big N a couple of years ago for its developers and franchises.
Leave a Reply