Xenoblade Chronicles 2 composer says it's the largest production he's worked on, trying to top the original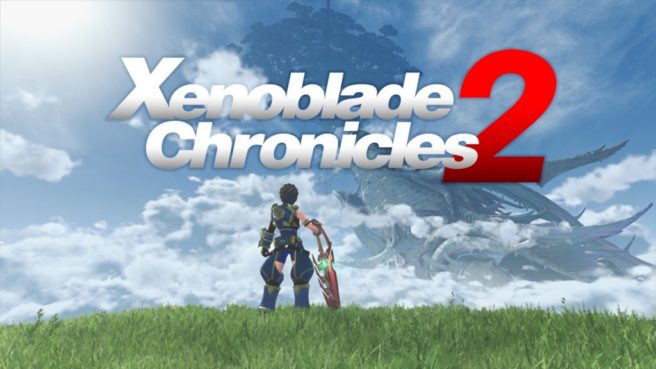 Yasunori Mitsuda is the lead composer on Xenoblade Chronicles 2. On his personal Facebook page this week, he provided a status update on the music.
Recording for Xenoblade Chronicles 2's music appears to be pretty much complete. It was worked on by 150 people (note: in case this isn't clear, this is just the musicians), the largest production Mitsuda has been involved with. The mixing process for music began this week.
Mitsuda also said he is responsible for budget management, booking, music sheet management, and composing.
While not officially announced, it appears Xenoblade Chronicles X will be receiving a soundtrack based on some comments exchanged on the Facebook page. Mitsuda and pianist for the session indicated that the OST is happening, but a release date isn't fixed yet.
Finally, on his blog, Mitsuda added that mixing the music only started for the cut-scenes, so it's just half of the tracks. The recording sound quality is good, and the team is trying its best to top the original Xenoblade. Mitsuda concluded by saying it's among one of the largest scale projects in the whole gaming world.
Leave a Reply