Xenoblade Chronicles 2 introduces the rare Blade Raiko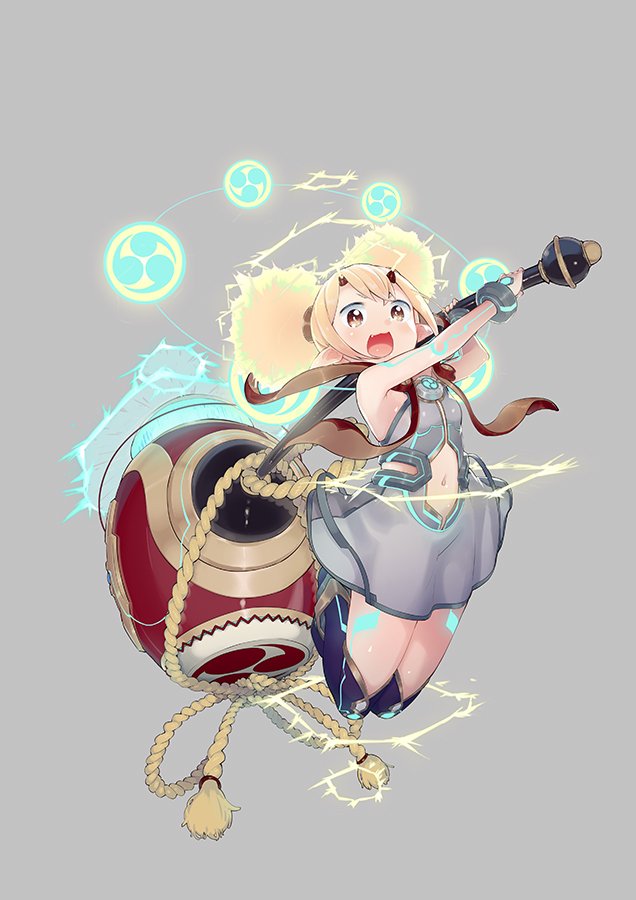 Nintendo has shown off another one of the rare Blades you'll encounter in Xenoblade Chronicles 2. We have a first look at Raiko, who is designed by Asato Mizu and voiced by Himika Akenaya.
As shown in the design, Raiko has a close connection to lightning. We have the official art below and a quick clip below.
「ライコ」の同調シーンもちらりとお見せしますも。
前向きな性格は、モノポンも見習いたいところですも! pic.twitter.com/pYADhyc97w

— ゼノブレイド2 (@XenobladeJP) October 17, 2017
Leave a Reply