Xenoblade Chronicles 2 update out now (version 1.4.1)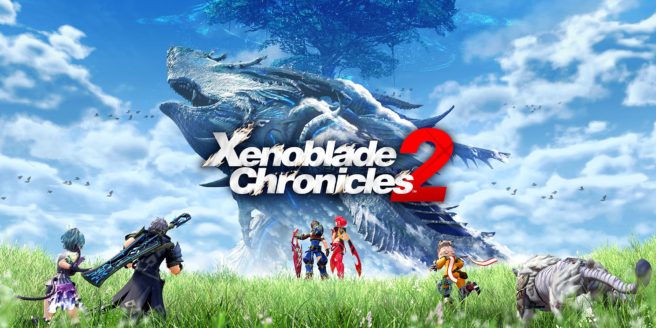 Update: Bumped to the top. Patch notes added in below.
---
Original: After Nintendo announced it yesterday, the newest update for Xenoblade Chronicles 2 is live. The RPG is now at version 1.4.1.
Nintendo hasn't published the full patch notes yet, but we do know that the update is primarily intended to add new quests for Expansion Pass owners. They are as follows:
A Smith's Pastime (Talk to Chulev at Garfont Village, Uraya.)

A Hat Fit for a Lady (Talk to Beemer at Fonsa Myma Port, Uraya. Available from Chapter 5.)

Making Love Source (Stay at the inn in Argentum. Req. Poppi QT. Available from Chapter 7.)

A Mercenary's Honor (Go to Royal Guard Barracks. Finish "Beneath the Aurora" quest. Available from Chapter 10.)

Merclibay's Mightiest (Find Caephon at Rig. Harbor, Leftheria. Req. Electra & Zenobia & Herald. Available from Ch. 10.)
Stay tuned for the full patch notes.
Patch notes
Issues Fixed

Fixed an issue causing the game to lock up when certain Specials (Lv4) were used.
Fixed an issue causing Affinity Rewards that had already been received to be received again when reforging bonds with rare blades.
Fixed an issue causing blades not to use their standby motions when blade switching in the field.

Changes and New Features

Added functionality to receive the third round of quests distributed via the Expansion Pass.
Leave a Reply