Xenoblade Chronicles 2 version 1.4.0 launching this week with new Rare Blades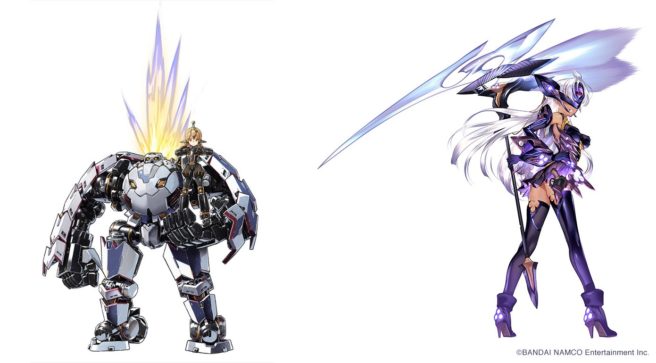 Nintendo and Monolith Soft have pulled back the curtain on two brand new Rare Blades for Xenoblade Chronicles 2. Both will be added to the game with version 1.4.0, arriving this week worldwide.
First up is Poppi Buster, designed by Masatsugu Saito. The Rare Blade Telos: RE by CHOCO will be introduced at the same time. Originally, Telos appeared in Xenosaga.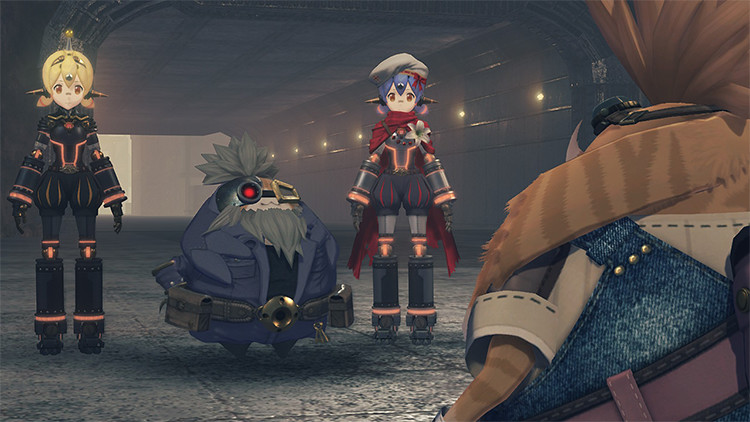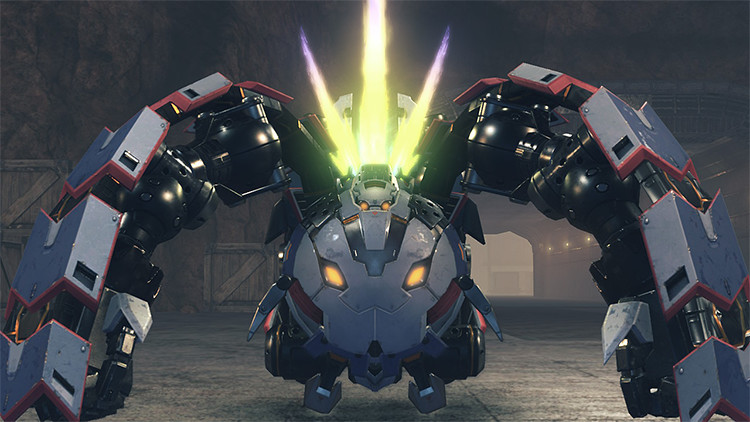 Poppi Buster will be available to those who purchased the Expansion Pass. Note that characters other than Tora can use it. Also keep in mind that Poppi Buster is obtained from a quest.
As for Telos: RE, the Rare Blade can be obtained by those who beat the game once. You'll need to unlock it with a Core Crystal, but the chance to get T-elos will be set to very high for all players.
Xenoblade Chronicles 2 version 1.4.0 will also let you trade Poppi's parts for experience with the Bard. New sorting options will also be added.
In May and beyond, those who bought Expansion Pass will receive new quests, more new blades, challenge battles, Extreme difficulty mode, and more. The new original blade will have new illustrator and voice actor (the recording just finished today in fact).
Thanks to m_t for the tip.
Leave a Reply