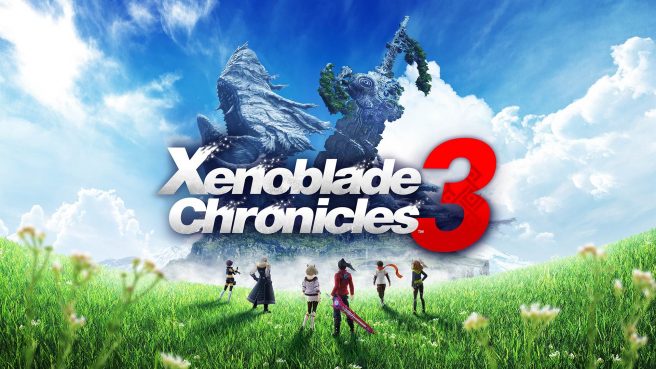 We're just a few days out from Xenoblade Chronicles 3 launching on Switch, and first reviews are now starting to come online. Nintendo just lifted an embargo on the game.
Xenoblade Chronicles 3 will bring together the futures of the first two entries in the series, though it can also be played by anyone that doesn't have experience with the franchise. The game has a huge world to explore, RPG combat with a new Ouroboros fusion mechanic, and more. The whole experience is presented with the nations of Keves and Agnus fighting to extend their lives long enough to realize a 10-year period of service. A group of six soldiers from rival nations will look to put aside their differences and work together to expose a new threat.
Here's the roundup of early reviews for Xenoblade Chronicles 3:
IGN – 8 / 10
GameSpot – 8 / 10
Destructoid – 9.5 / 10
Game Informer – 7.25 / 10
Shacknews – 9 / 10
GameXplain – "Loved"
Eurogamer – "Essential"
Xenoblade Chronicles 3 is due out for Switch on July 29, 2022 worldwide.
Leave a Reply