Xenoblade Chronicles 3 update out now (version 1.3.0), patch notes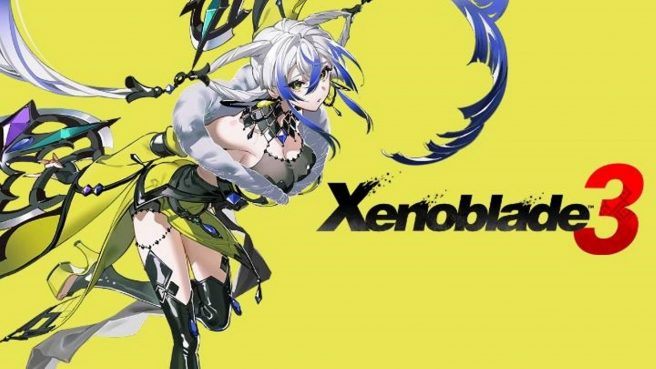 Xenoblade Chronicles 3 just received its latest update, version 1.3.0. This brings about the third part of the game's Expansion Pass.
Masha, the newest Hero and a refined Lapidarist, is the highlight from the new Expansion Pass content. Additionally, players can now access Challenge Battles with roguelike elements. Multiple Heroes can be added, and it's possible to unlock special abilities for your party as you play through the battle mode. New outfits can be unlocked as well.
The full patch notes for the Xenoblade Chronicles 3 version 1.3.0 update are as follows:
Additional Functionality

Added compatibility for Expansion Pass Wave 3.

Bug Fixes

Fixed an issue where some enemy models were placed where the name and enemy did not match.

Issues where some Testudos were called "Armadillo", and some Armadillos were called "Velites", respectively.

Fixed an issue where leveling from Class Rank 9 to 10 when clearing the final battle would not unlock Appearances that should be unlocked.

In the event that this has already occurred, downloading the update will fix the issue, unlocking the appearance.

Fixed an issue where completing Roald, Fla'ran, and Zooza Collectopedia entries would cause them to display the initial reward.
Fixed an issue in Challenge Battles where lowering the Effects volume in Audio Settings would still cause battle sounds and footsteps to sound comparatively loud.
Fixed an issue where sliding down a rope using a specific timing would cause party members to continuously be KO'd and resurrected.
Fixed an issue where pressing buttons using a specific timing during a loading screen would cause the Battle Menu to appear after launching the game.
Fixed an issue where successfully completing Mio's Chain Order would not cause Attacker and Healer hate to decrease.
Fixed additional issues to improve the gameplay experience.
The last wave of Xenoblade Chronicles 3 DLC will comprise a new story scenario and will launch before the end of the year. You can get a brief look here.
Leave a Reply