XSEED confirms Rune Factory 4 release in Europe as eShop-only release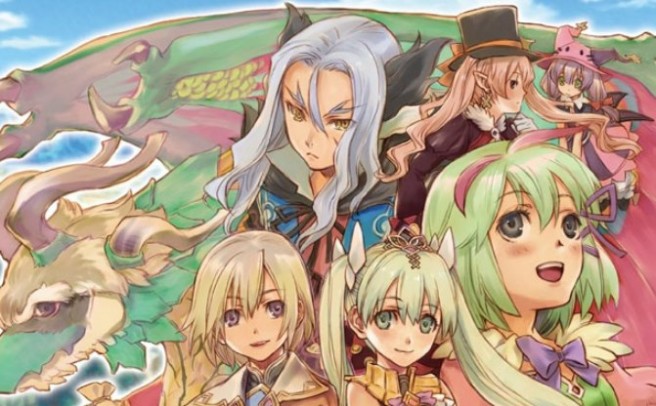 Following yesterday's leak from the USK, XSEED has now come forward with an official confirmation regarding Rune Factory 4's release plans in Europe.
Executive VP Ken Berry told Siliconera:
"The situation is that we know the Rune Factory 4 fans in Europe have suffered enough with one cancellation already, so we didn't want to announce anything until the game passed [Nintendo of Europe] certification and we were sure its digital-only eShop release was imminent since we are using a different programming house to try to pick up where the original dev team left off."

"Though I can't disclose which development house is handling the PAL localization programming duties for us, I can say that it's been in the works for months already and we hope to start the master submission process with NOE within the next couple weeks."
It was previously said that Rune Factory 4 wouldn't be released in Europe due to technical difficulties. All of the problems likely came down to the fact that Neverland, the game's original developer, shut down late last year.
Leave a Reply