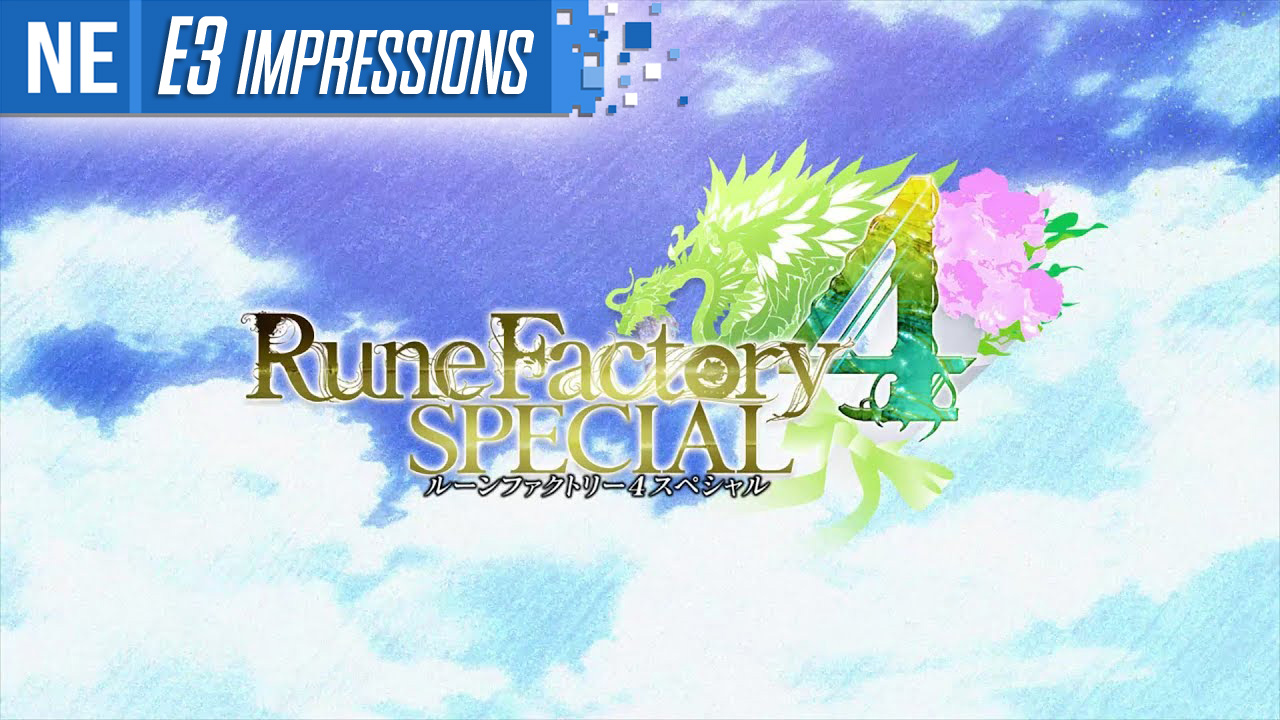 At E3 2019, XSEED kindly invited us to their booth for a behind-closed-doors interview and several gameplay demos for all of their upcoming Switch releases. In part eight of this series, I'll be taking a look at Rune Factory 4 Special and how the upgraded port stacks up on Nintendo Switch.
You can hear me chatting about all things gaming (and more) on our weekly Nintendo Everything Podcast, available on iTunes, Spotify, and many other platforms.
For detailed impressions of Rune Factory 4 Special, check below the break.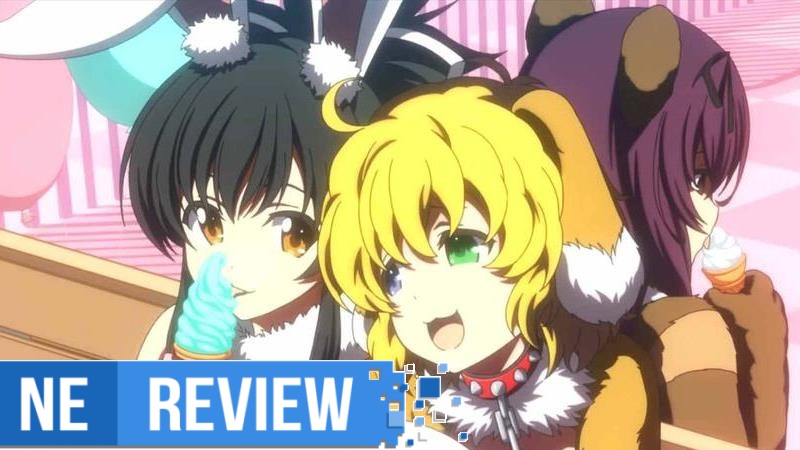 System: Switch
Release date: July 9, 2019
Developer: Honey Parade Games
Publisher: XSEED Games
---
Senran Kagura Peach Ball takes the voluptuous and equally as athletic shinobi into the crazy world of arcades with pinball. While it's unfortunately not a mainline title filled with hack-and-slash goodness the series is known for, this new game one-ups the series' previous Switch release, Reflexions, by not only having the crew back in action, but somehow delivering one of the best pinball experiences I've had arguably ever. Though this isn't the first pinball title to make its way to Switch (and certainly won't be the last), Senran Kagura: Peach Ball stands out thanks to its great cast and being on the more provocative side of things.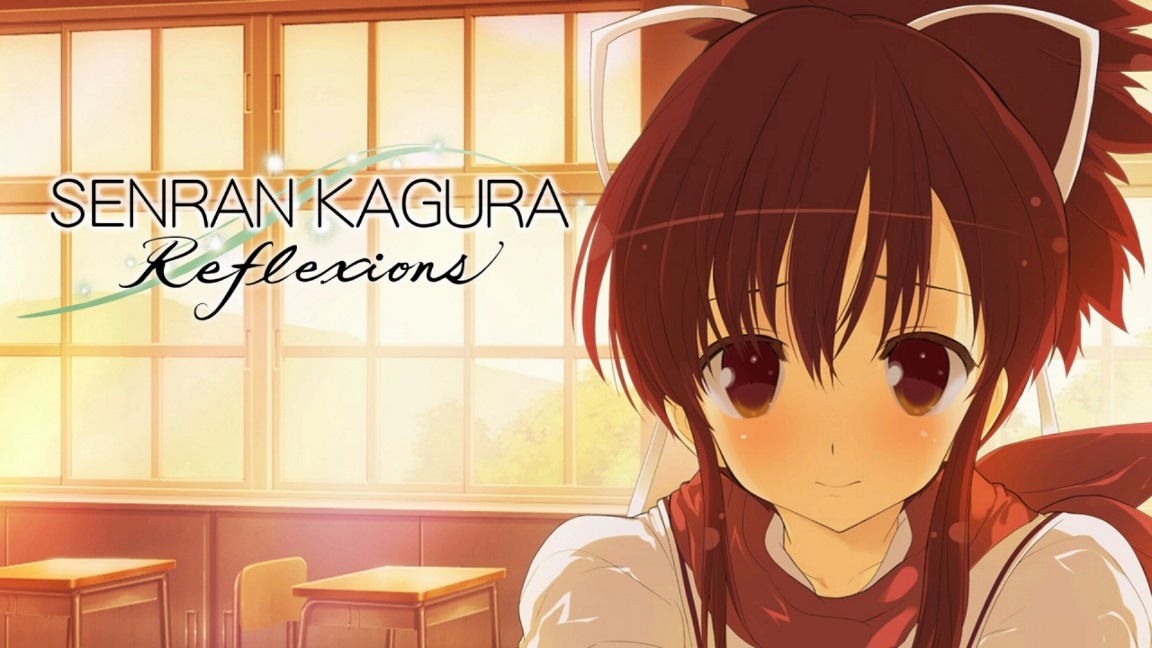 Senran Kagura Reflexions, which initially launched in Japan last year, will arrive on Switch in the west next month. That's according to a new listing on the North American eShop, which has dated the game.
The listing has the following overview: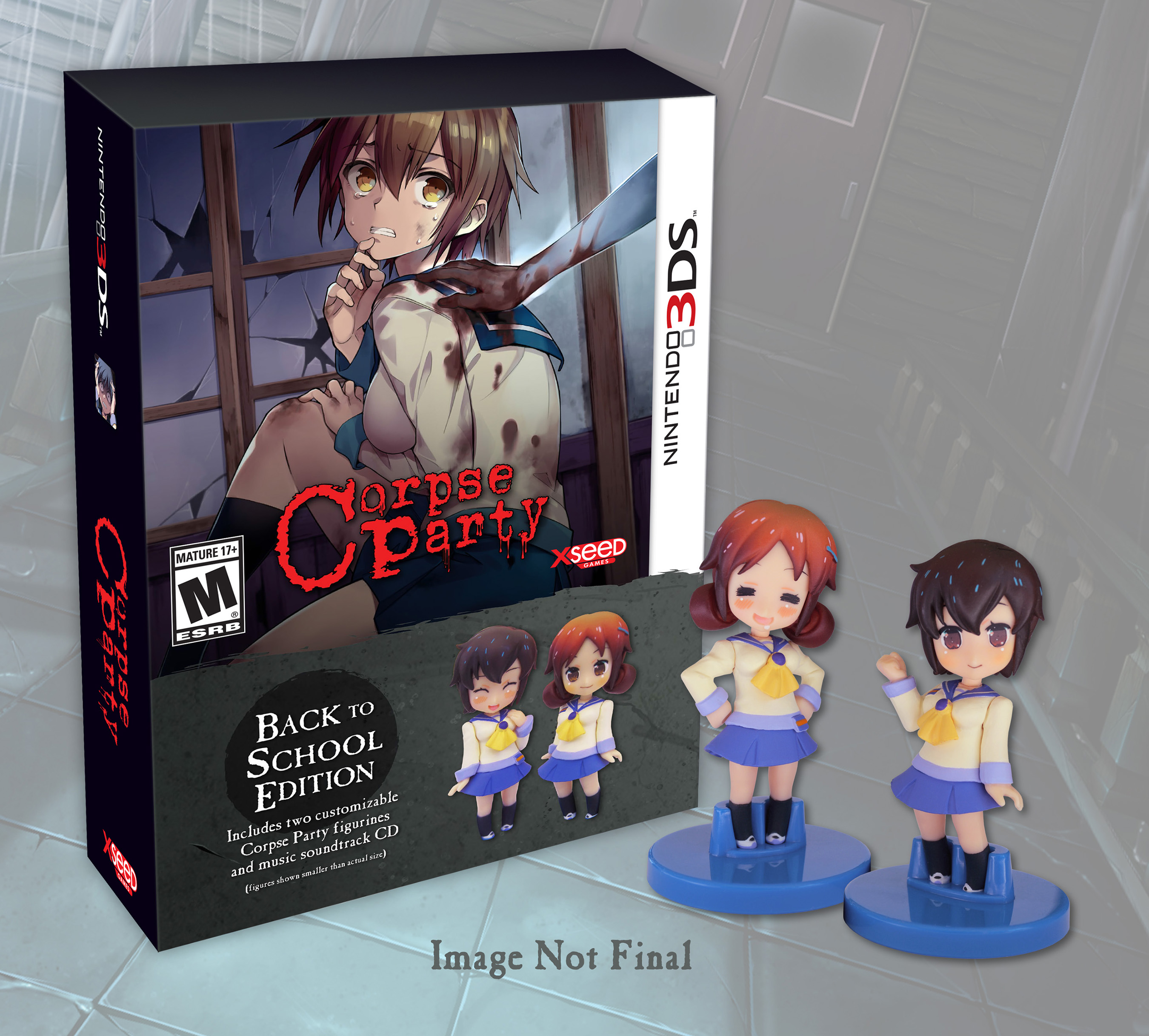 Update: Bumped to the top. The 20% Prime discount is now live for Prime members.
---
Last week, XSEED announced that Corpse Party 3DS will be localized for North America this summer. The game will be sold on the eShop, but a limited "Back to School Edition" physical release is also being made available. Amazon now has this up for pre-order here.
Corpse Party: Back to School Edition includes a couple of special items. Along with the game, you'll receive high-quality miniature figurines of characters Naomi Nakashima and Seiko Shinohara plus a soundtrack CD. The CD includes nearly 80 minutes of music from the game not previously featured on the "Songs of the Dead" compilation, including three tracks exclusive to the 3DS version.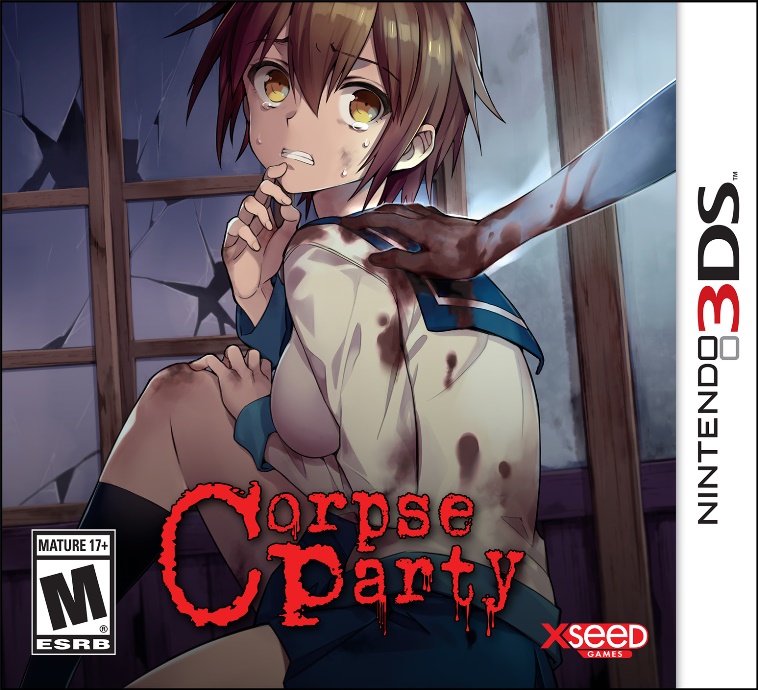 XSEED made a big Corpse Party localization announcements yesterday, including the news that the 3DS game is scheduled for a summer launch in North America. The publisher has since put up a Tumblr post clarifying certain aspects of the release and more.
First, XSEED shared the following about retaining all voices and avoiding censorship:
– Worry the First: The 3DS version has no voice-acting, right?

Wrong! The 3DS version is fully voiced, utilizing the exact same Japanese-language voice recordings as the PSP version of the game, in all their 3D binaural glory. I think the origin of this rumor may have been the four 3DS-exclusive Extra Chapters – new content created specifically for this version of the game. These four Extra Chapters are not voiced (save for flashbacks to other parts of the game), but every other Chapter and Extra Chapter is, with not a single voice file from the PSP version missing or unaccounted for.

– Worry the Second: The 3DS version has to be censored, right?

Nope! All versions of Corpse Party released by XSEED Games are presented to you with no content removed or altered whatsoever (save for the small handful of sniggly things we had to change for legal reasons, like a Nokia ringtone). The ESRB M rating exists for a reason, after all, and our M rating for Corpse Party 3DS has already been secured.
You can find XSEED's full post here. If you're a Corpse Party fan, it may help you decide between the new 3DS / PC versions and the old PSP title.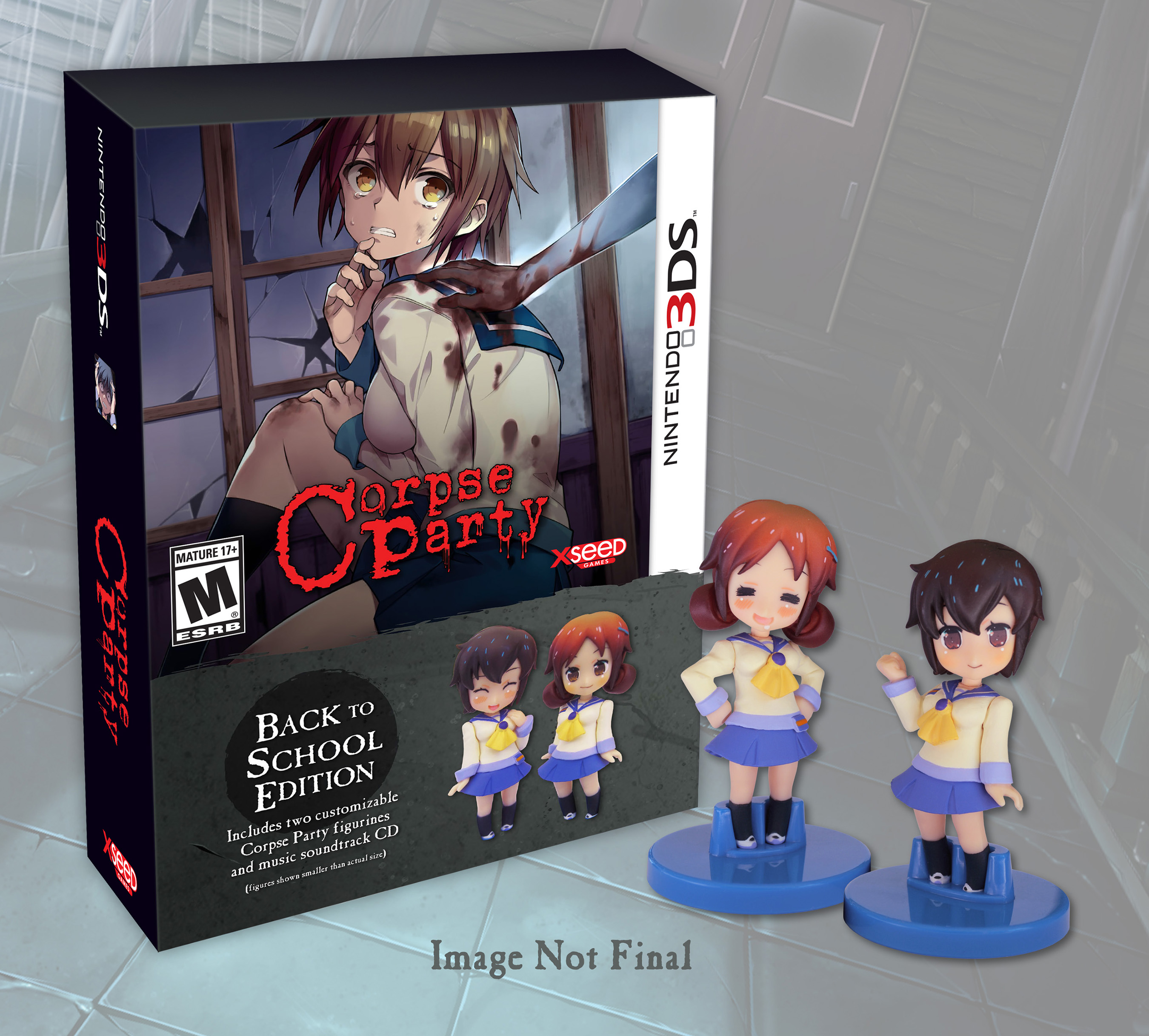 Shin Megami Tensei IV: Apocalypse isn't today's only 3DS localization announcement. Following a leak from the ESRB, XSEED has now officially confirmed plans to bring Corpse Party to North America.
Corpse Party will be sold at retail as a "Back to School" edition for $49.99 and digitally for $29.99. It'll come with miniature figurines of Naomi Nakashima and Seiko Shinohara as well as a soundtrack CD featuring nearly 80 minutes of music from the game not previously featured on the 'Songs of the Dead' compilation, including three tracks exclusive to this version.
XSEED will launch Corpse Party on 3DS this summer. Take a look at a brief teaser trailer and an overview below.
Remastered from the 2011 PSP game, the Nintendo 3DS rendition of Corpse Party will feature redrawn, high-resolution character sprites, newly arranged music tracks, and 3D art stills, as well as four new Extra Chapters exclusive to this version that provide insight into lesser-shown characters and plot elements previously left unexplained. This title has been rated "M for Mature" by the ESRB.

In Corpse Party, players take control of a group of Japanese high school students who inadvertently engage in a pagan ritual and find themselves inexplicably transported into a whole other space: an inescapable echo of a long-since demolished school building where a series of gruesome murders once took place. They must now evade the grasp of the tortured souls who roam the halls of the doomed Heavenly Host Elementary School, lest they join the ranks of the dead themselves.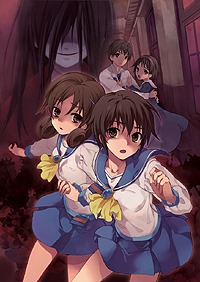 The 3DS version of the infamous horror game Corpse Party, which was released last year in Japan under the title "Corpse Party: Blood Covered …Repeated Fear", has been rated by the ESRB. Simply titled "Corpse Party", the game has received a "Mature" rating. XSEED is listed as the publisher.
This does not 100% confirm a North American release of the game, but it does make it pretty likely. Hopefully XSEED will make it official sometime soon.
By the way, below is the rating summary, in case you were wondering what kind of game Corpse Party is:
This is a survival-horror adventure game, in which players help high-school students escape from a haunted elementary school. From an over-head perspective, players explore the school and interact with various objects and characters. Some interactions can lead to sequences that depict acts of violence: a character repeatedly stabbed with a pair of scissors; a character stabbed with a knife. Violence is also described in the text (e.g., "The third victim was stabbed in the left eye an indeterminate number of times"; "Buckets of blood spilled out from my head. I'm sure it was hell to clean up later…"). Blood is frequently depicted near corpses and when characters are injured. The game includes some suggestive references in the dialogue (e.g., "Big t*ts does it for you, eh"; "If you don't, I'll email you a beautiful crotch shot—so watch out; "He grabbed me and forced me down, then began unbuttoning my blouse…"). In one scene, bathing characters are depicted with soap bubbles covering their chests and genitals. The words "f**k" and "a*shole" appear in dialogue.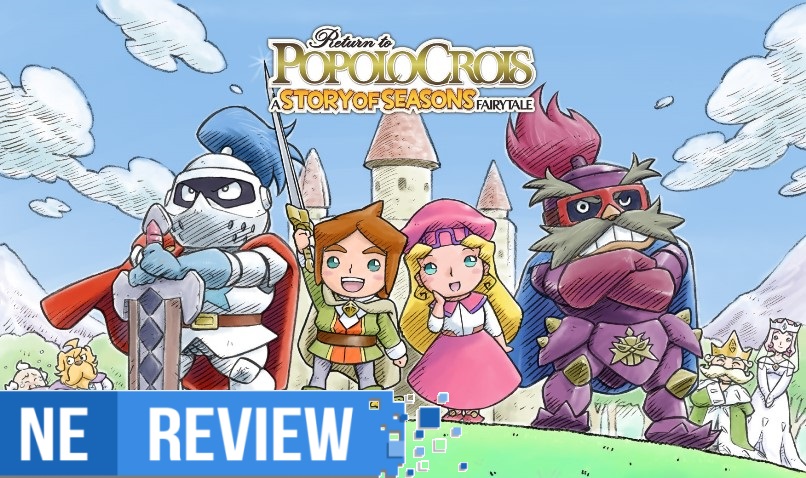 System: 3DS
Release date: March 1, 2016
Developer: Epics
Publisher XSEED Games
---
If there was an award for the most unlikely RPG revival of 2016, it'd have to go to Return to PopoloCrois. This series started out as a comic but became a cult classic game series in Japan thanks to a string of games on the original PlayStation. Now it returns for modern audiences, but Return to PopoloCrois is very much a return to the early days of 32-bit RPGs. It also brings in elements from the franchise formerly known as Harvest Moon, mixing the farming with a more traditional RPG experience. The two titles have a similarly peaceful pastoral setting (and apparently a large female fanbase in Japan) so it initially seems like a good mix, but unfortunately the gameplay side of things is a bit lacking.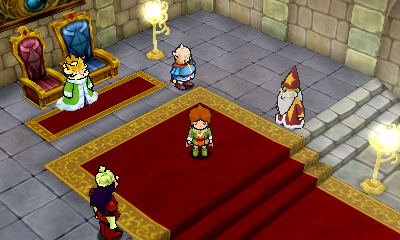 A few months ago, XSEED teased dual audio for Return to PopoloCrois: A Story of Seasons Fairytale. This has since been confirmed via today's European announcement for the title. When Return to PopoloCrois: A Story of Seasons Fairytale launches in the west, you'll be able to select the original Japanese voices or English dub.
PopoloCrois: A Story of Seasons Fairytale is due out before the winter ends in North America. Europe will be getting the game sometime in Q1 as well.
Source: Marvelous PR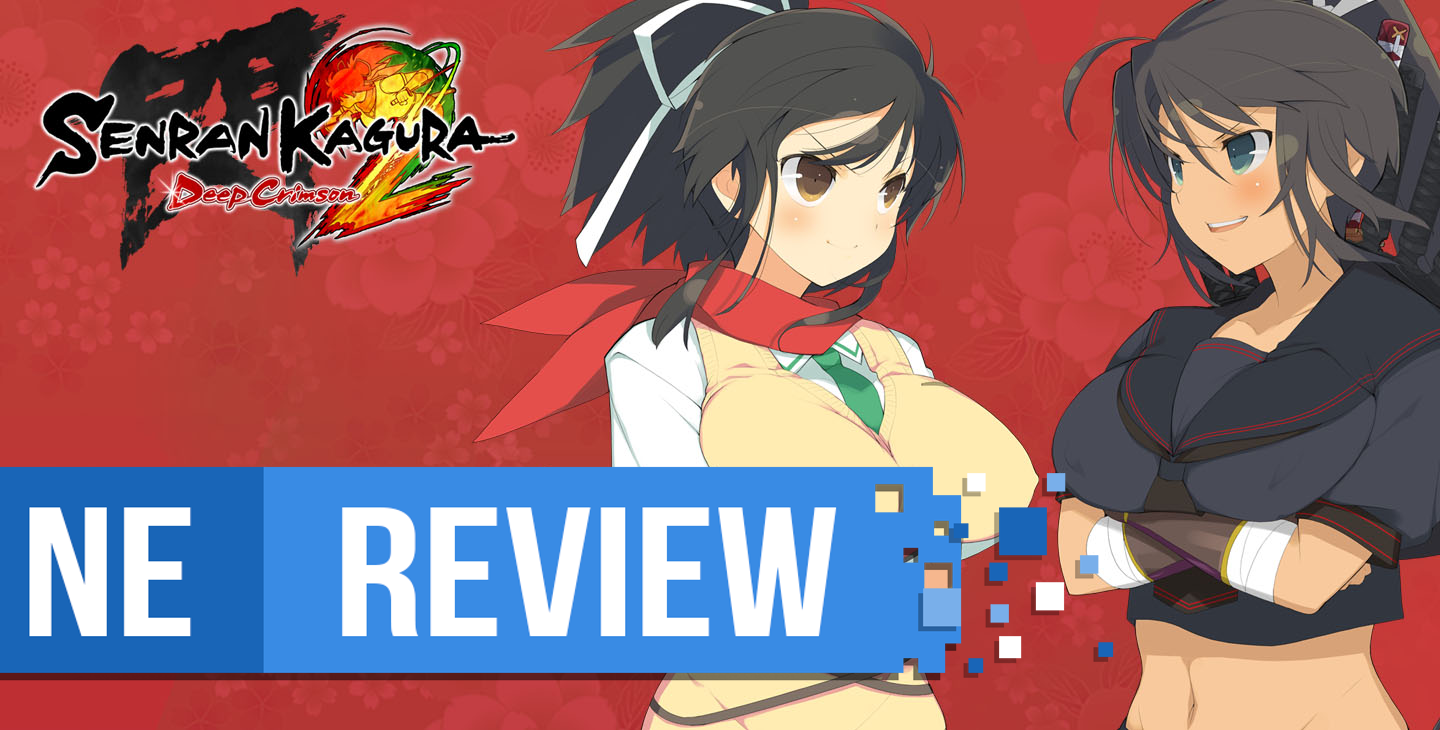 System: Nintendo 3DS
Release date: August 27th, 2015 (EU) – September 15th, 2015 (NA)
Developer: Tamsoft
Publisher Marvellous, XSEED
Best girl: Rin
Let's just get this out of the way first: Senran Kagura has always sold itself on the breasts of its female protagonists rather than the actual gameplay and on the surface this sequel is no different. It's still all about teenage anime girls fighting it out in the perviest way possible and it's bound to be a style that will alienate most of the console's audience. Though it wouldn't be particularly professional to do so as a reviewer, Senran Kagura 2 is absolutely the kind of game where it is reasonable to dismiss it based on the premise alone. That said, there is more to Deep Crimson than finally making good on the producer's promise of viewing breasts in stereoscopic 3D and there are some welcome refinements to the brawler gameplay.
My only experience with the series prior to this was the Playstation Vita spin-off, Senran Kagura: Shinovi Versus, a game I didn't care for at all, which made it even more surprising when I ended up enjoying Deep Crimson quite a bit. I still have my misgivings about the game's aesthetic, but the fast-paced combat and bizarre tone definitely filled a niche on the console's library. Though the gravity-defying blobs the game calls breasts might still be Senran Kagura's primary selling point, there is thankfully a bit more to it this time around.