XSEED doesn't intend to localize Game Center CX 3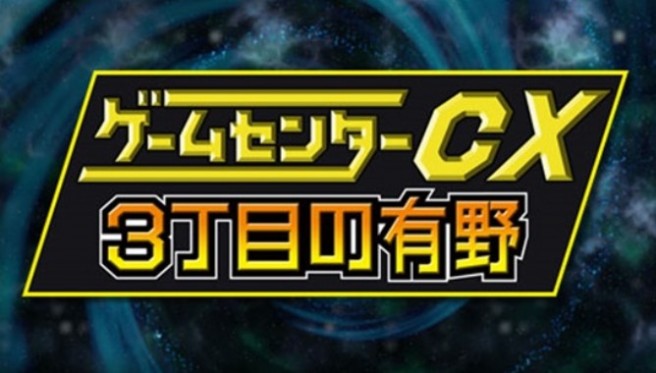 A little over a month ago, one fan asked XSEED on its Facebook page about the possibility of localizing Game Center CX 3. Unfortunately, the company ruled out the game for publishing in North America.
XSEED wrote:
Nobody would be happier than us to publish it, but our bank would cry…
XSEED did localize the first Game Center CX game as Retro Game Challenge several years. But sadly, the game bombed on the market.
Thanks to Arnell for the tip.
Leave a Reply