Yo-Kai Watch 4 gets a Japanese subtitle, preview trailer #3 posted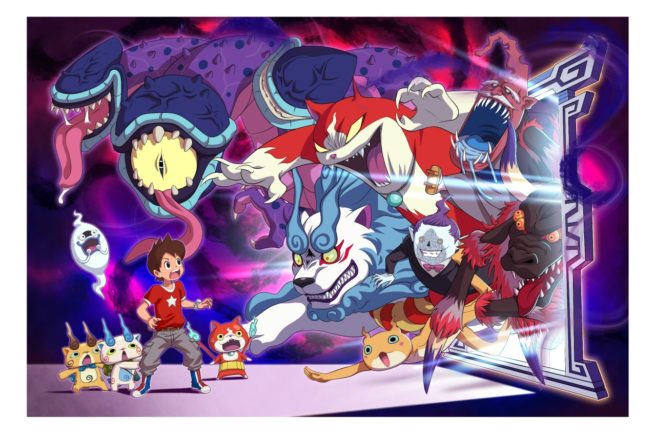 UPDATE: Level-5 has also unveiled the official subtitle for Yo-Kai Watch 4, being "Bokura ha Onaji Sora wo Miageteiru" — or "We're Looking Up at the Same Sky" in English.
Following word of Yo-Kai Watch 4's new release date, Level-5 has published a third preview trailer for the anticipated title.
Once more, the video draws a big focus on gameplay. The footage can be viewed below.
Leave a Reply