Yo-kai Watch 4 receiving free updates in July and August, DLC with multiplayer and more this year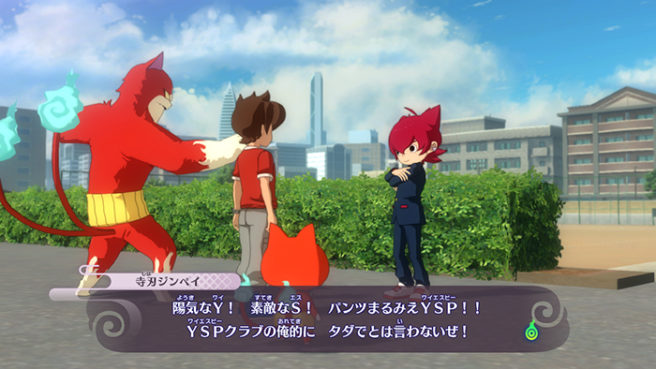 Level-5 has provided information about its upcoming plans for Yo-kai Watch 4. In addition to free updates in July and August, DLC is also in the works that will add multiplayer and more.
Here's the full schedule, courtesy of Gematsu:
■ Early July (Free Update)

Jinpei Jiba and Kage Orochi

By linking the Jinpei Medetai Yo-kai Ark, which is included as a pre-sale bonus with tickets to the Yo-kai Gakuen Y: Neko wa Hero ni Nareru ka movie, Jinpei Jiba will appear in the game. By clearing the quest, you will be able to become friends with Kage Orochi.

Android Yamada

Using the exclusive download code included with the July 13-due August 2019 issue of Monthly CoroCoro Comic, you can become friends with Android Yamada.

■ Early August (Free Update)

New map: Battle Raidenryuu, the strongest enemy in the game stronger than even the final boss, at the "Yo-Goku National Sport Hall."
Additional yo-kai will appear one after the other. Sumo-like yo-kai and new yo-kai, too!
You can even become friends with Enma and Nurarihyon.

■ 2019 (Paid Downloadable Content)

Multiplayer comes to Yo-kai Watch 4! Fight alongside friends and family members in the new battles of Yo-kai Watch 4.
Even more additional yo-kai.
Various other updates. Look forward to more information.
Leave a Reply