Yo-kai Watch 4 sold through 60% of its initial shipment in Japan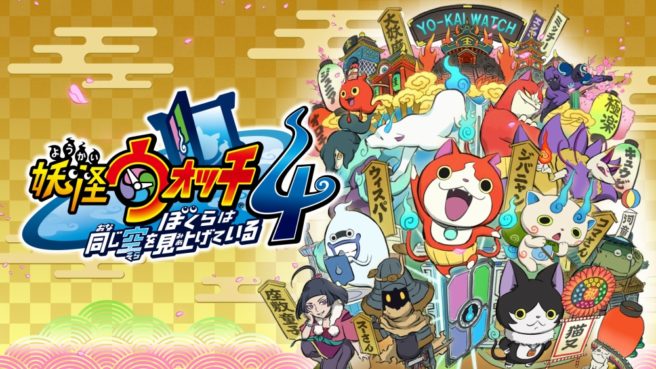 Yo-kai Watch 4 finally made its debut in Japan last week. Between June 20 and June 23, the game sold about 150,000 copies. Dengeki now reports that it had a sell-through rate of roughly 60%.
You may recall that Yo-kai Watch started off slowly, but the series' second entry is where the franchise really started to take off. The games, anime, and toys were all in sync and resulted in a big popularity boost.
However, Dengeki points out that Yo-kai Watch's popularity in Japan seems to have waned a bit in recent years. First week sales of Yo-kai Watch 4 are about a quarter and tenth of what Yo-kai Watch 3 and Yo-kai Watch 2 sold. Those two games sold 581,110 and 1.322 million copies in their first weeks respectively.
Yo-kai Watch did kick off a new anime series in April, and a new movie will follow at the end of the year. That being said, Dengeki wonders how much further Yo-kai Watch 4 will sell.
Leave a Reply