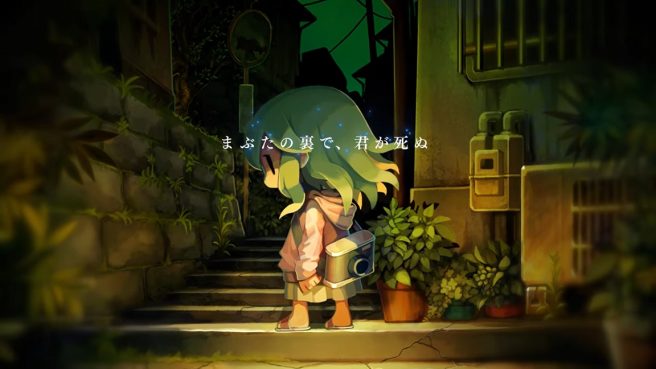 Nippon Ichi Software today unveiled Yomawari 3, the latest entry in the survival horror series. Switch will be getting the game in Japan on April 21, 2022.
Below is the first teaser trailer:
Yomawari 3 hasn't been announced for the west just yet. However, the previous entries have received localization, so NIS America should be making an announcement in due time.
Yomawari: Night Alone first appeared on PS Vita in 2015 in Japan, with the overseas launch happening a year later. The sequel, Yomawari: Midnight Shadows, released in 2017 worldwide. Switch then received both titles as part of the Yomawari: The Long Night Collection in 2018.
You can access the official teaser site for the upcoming title here.
Leave a Reply