NIS America announces Yomawari: The Long Night Collection for Switch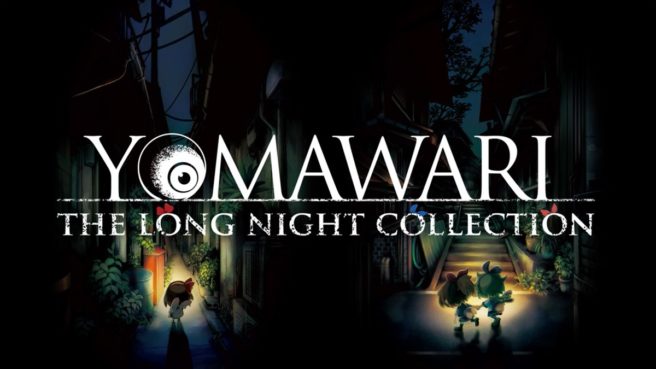 NIS America has announced Yomawari: The Long Night Collection for Switch. This is a package of two games previously released on PlayStation platforms – Yomawari: Night Alone and Yomawari: Midnight Shadows.
We have further information and the debut trailer below:
About the Game:

Yomawari: The Long Night Collection combines two hair-raising games about the horrors of what lurks in the corners of our unconscious. Take control of the young protagonists as they navigate a haunting neighborhood that is both familiar yet unsettling, trapped in a horrific night that refuses to end. And now, on the Nintendo Switch, experience these twisted tales on the big screen or anywhere you decide to go. But don't forget, the dark is no place to be alone…

Key Features:

– A Definitive Childhood Horror Experience – Let your childhood fears return in this two-in-one game collection, exclusively on Nintendo Switch!

– Two Haunting Towns to Explore – Roam narrow pathways, explore uncharted hillsides, and enter abandoned homes and buildings to search for your loved one.

– Run For Your Life, Child – With a multitude of spiteful spirits and mysterious ghouls lurking in the dark, run for your life and hide when the unknown strikes, or use your wits to distract them to make a great escape.
Yomawari: The Long Night Collection will launch physically and digitally for Switch on October 30 in North America and October 26 in Europe. A limited edition is up for pre-order on the NIS America store here.
Source: NIS America PR
Leave a Reply