Yooka-Laylee developer Playtonic Games establishes Playtonic Friends publishing label, announcing its own new game soon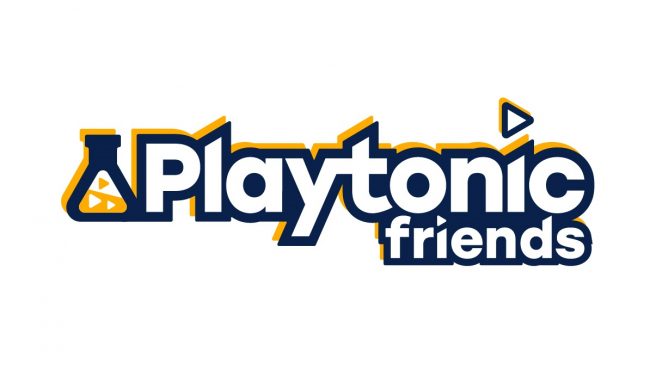 Playtonic Games, the studio known for its Yooka-Laylee Games, today announced the establishment of Playtonic Friends. It's a new publishing label "designed to bring scores of fresh, creative, and compelling games to the market in the years ahead." The move "will allow the company to use its experience of developing and launching both Yooka-Laylee and Yooka-Laylee and the Impossible Lair to enable those hidden-gem games, developers, and new businesses to reach the best audience possible."
Awe Interactive, Fabraz, and okidokico are on board thus far. Games coming from the Playtonic Friends brand will be announced soon.
Here's the announcement in video form:
Playtonic itself is hard at work on its next project. The company will be revealing "its own top-secret new title currently in the works" in the near future.
Source: Playtonic PR
Leave a Reply