Yooka-Laylee given a price on Switch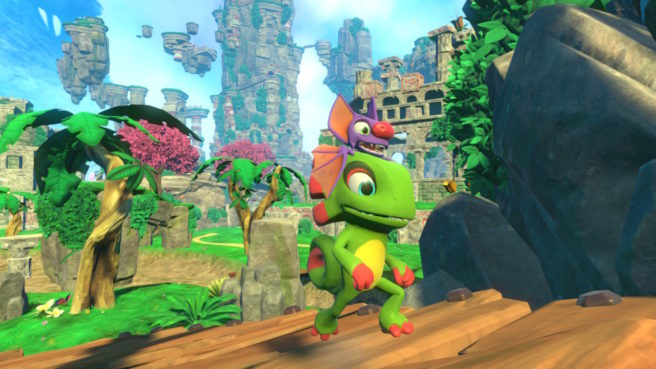 Yooka-Laylee will finally end up on Switch next week. And over in Europe, the game's price point has been confirmed. The 3D platformer will cost €39.99 / £34.99, which should be $39.99.
Yooka-Laylee currently goes for the same amount on other digital marketplaces. The only tricky thing here is that physical copies on the likes of PlayStation 4 and Xbox One cost much less. As we know though, Yooka-Laylee has no physical version on Switch – at least for now.
Leave a Reply