Yooka-Laylee's Switch version runs at 900p when docked, 600p in handheld mode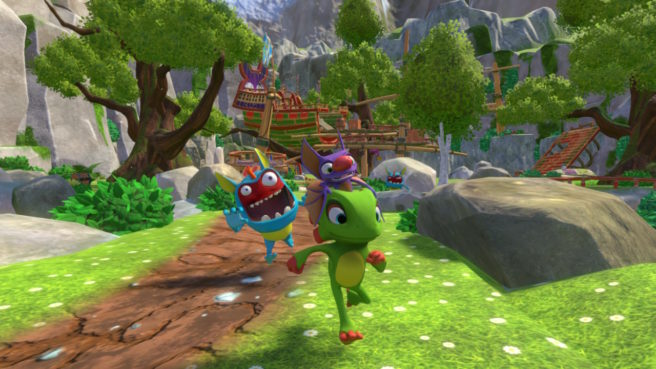 Playtonic has confirmed Yooka-Laylee's resolution on Switch. When playing docked, the game runs at 900p. It'll drop down to 600p in portable mode.
After many months of waiting, Playtonic just announced today that Yooka-Laylee is heading to Switch on December 14. Pre-orders will begin a week prior.
Leave a Reply