Yoshi's Crafted World tech analysis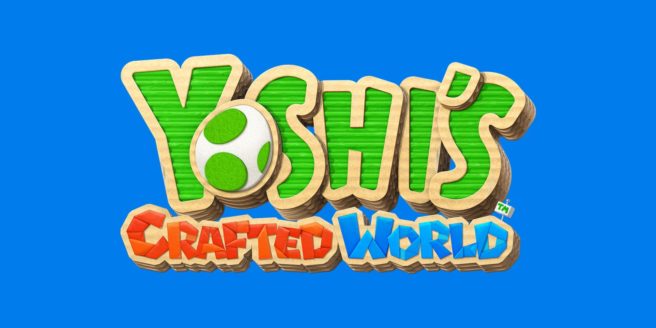 Digital Foundry has taken an early look at Yoshi's Crafted World to check in on the game from a technical standpoint. It's particularly noteworthy since this is an Unreal Engine 4 release.
Like a number of other Switch titles we've seen, Yoshi's Crafted World has a dynamic resolution. When docked, expect resolutions of around 576p and 675p. Portable mode reduces things further to roughly 396p and 495p. These numbers may lower further or increase depending on what's happening on screen.
The good news is that when it comes to performance, Yoshi's Crafted World maintains a smooth 60 frames per second. This applies to both docked and portable modes. The only rare exception is in instances such as when you turn the camera around to view the other side of the stage. Also, the frame rate oddly lowers to 30 FPS in the menu / overworld.
You can watch the full analysis from Digital Foundry below.
Leave a Reply