You can claim Blaster Master Zero's free Gunvolt DLC on Switch without owning the game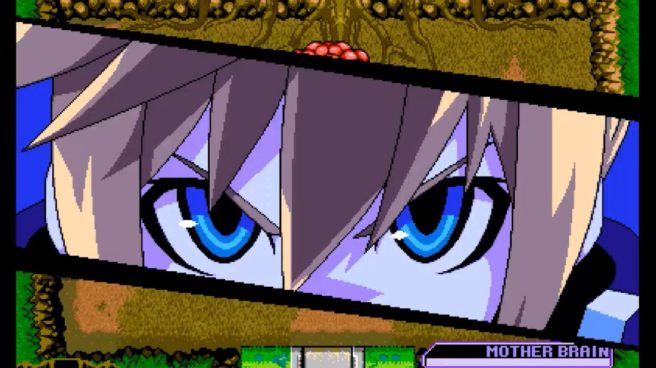 Blaster Master Zero introduced a new update last week. With the addition of the EX Character Mode stemming from version 1.2, Inti Creates is letting players experience the game with brand new characters. Each one will have new abilities and weapons.
Gunvolt from the Azure Striker Gunvolt series is the first character to be made available. He'll be free until May 17. After that, you'll need to fork over $2 for the character.
If you've yet to purchase Blaster Master Zero on Switch, you can obtain the DLC regardless. Simply visit the game's eShop listing and scroll down to the "Downloadable Content" area. Select "EX Character Gunvolt", and then the "Free Download" button. That's it! Then if you decide to pick up Blaster Master Zero later on, Gunvolt will be available.
Thanks to Yaroo for the tip.
Leave a Reply