Youkai Watch now surpasses over 7 million units in sales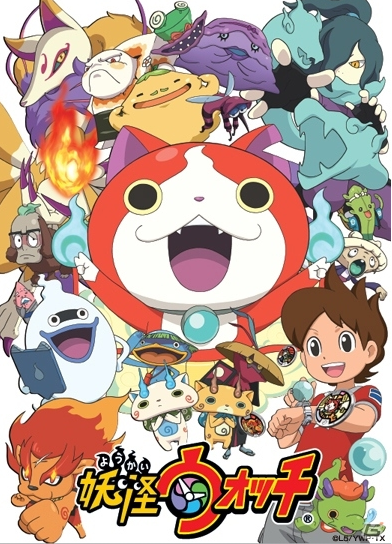 Level-5 has just released some sales figures relating to Youkai Watch. The sales for the game retail as well as digital have now surpassed 7 million units. It would seem that the all things related to Youkai Watch are selling very well including having sold 10 million units of books including the manga as well as having grossed 7.6 Billion Yen for the first movie.
Level-5 also confirms their upcoming Vision 2015 event to be held in May.
Leave a Reply