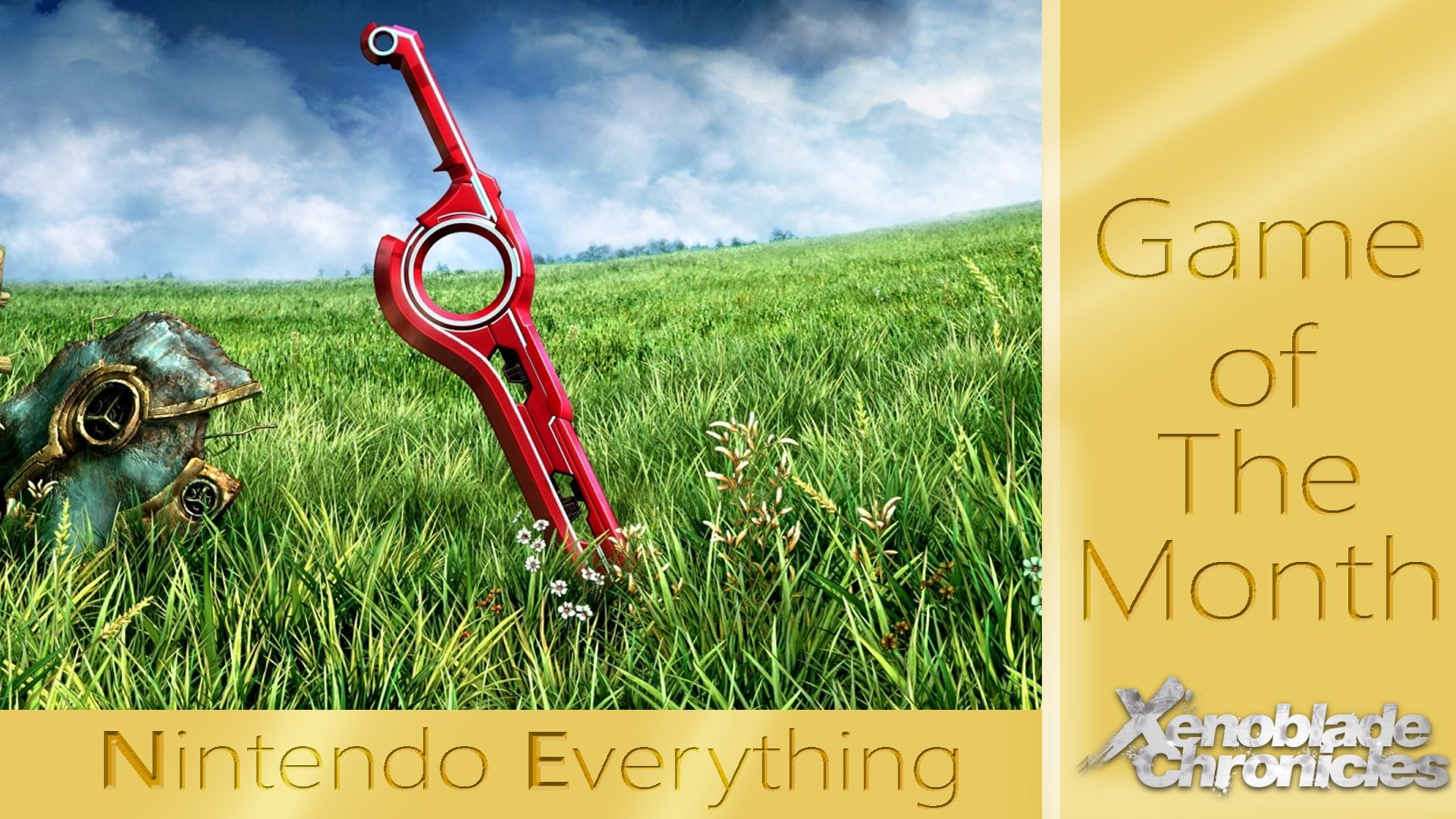 What makes a sword earn the classification of an epic weapon? How do you know the sword you wield will help to change the fate of the world? Throughout many franchises across Nintendo's systems, there have been numerous heroes, each of whom have generally had an epic weapon to aid them in their lofty quest. Whether by their choice or destiny, these heroes have been selected for a task that only they can achieve. Some must complete this task on their own, some guided by a higher power, and some are blessed with companions to help them along the way. But what all of these protagonists have in common is they hold the key to their fates in their hands.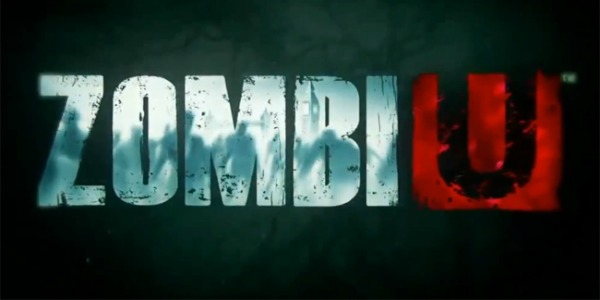 Update (6/20): Brian here, and I'm bumping this to the top to give an update on things. This rumor is looking likely, as an Xbox One version of "Zombi" has been rated in Australia.
---
ZombiU was an exclusive to the Wii U at launch, but was never able to really gain any traction on the console and never generated a profit for publisher Ubisoft. Originally there had even been talk of a sequel but due to lackluster performance in sales that idea had to be scrapped. Now according to Unseen64, Ubisoft might be looking for another alternative for the title. It would appear as if Unseen64 has heard from a very reliable source that Ubisoft might be looking to port the game over to Playstation 4 and Xbox One, which could mean pretty significant changes to the gameplay not to mention the title needing to happen if that were done. At the moment this is still a rumor but considering Unseen64's track record, you just might see this happening in the future.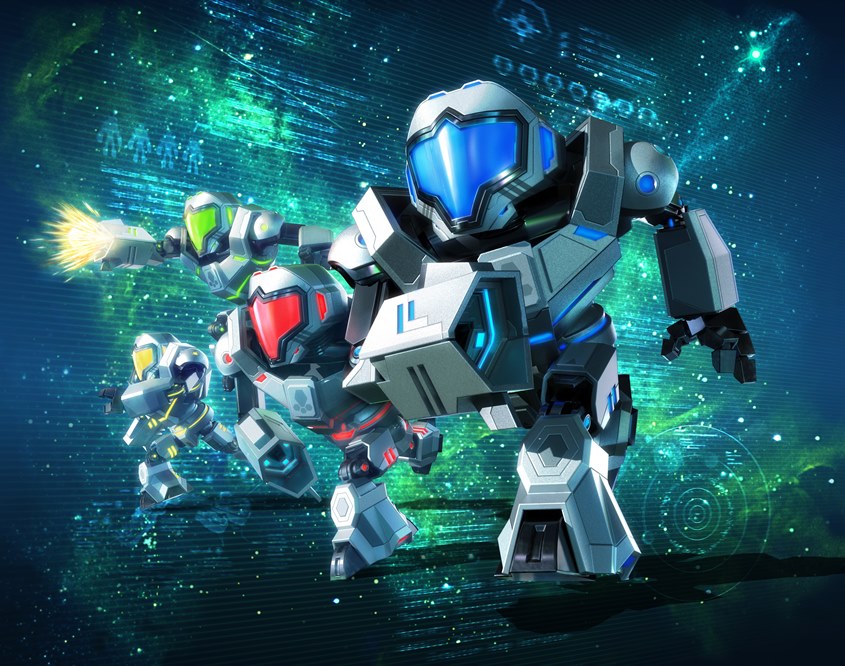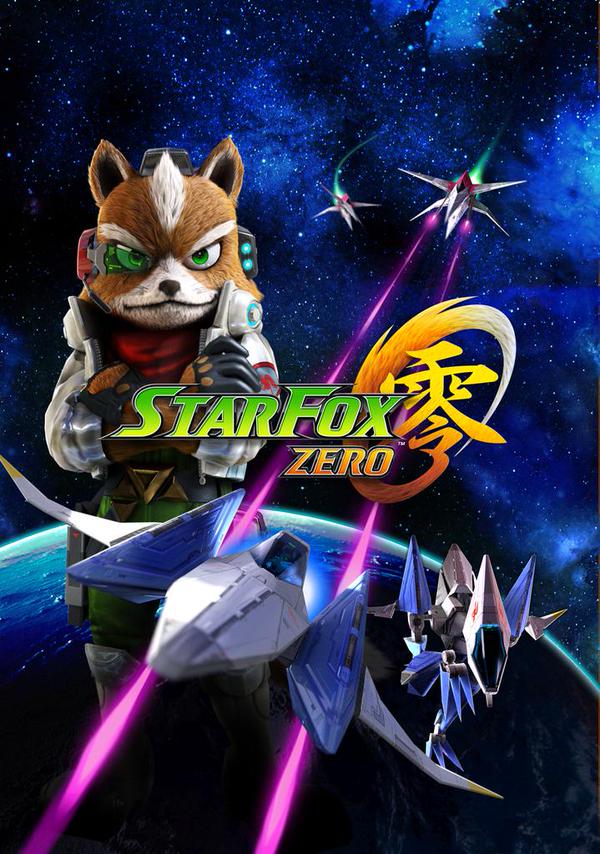 The exciting announcement of Star Fox Zero and the amazing Nintendo booth setup has attendees of E3 overjoyed. Check out the latest video of gameplay including GamePad feed.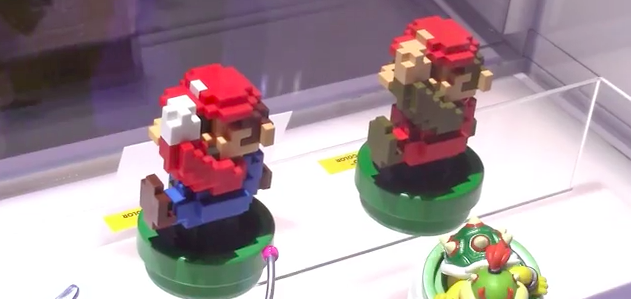 The first day of E3 2015 has now come and gone, so now its time to absorb all the latest information. With all the attendees from E3 offering up some pretty fantastic pictures and videos, its time to check out another glimpse of Nintendo's Booth and upcoming amiibo.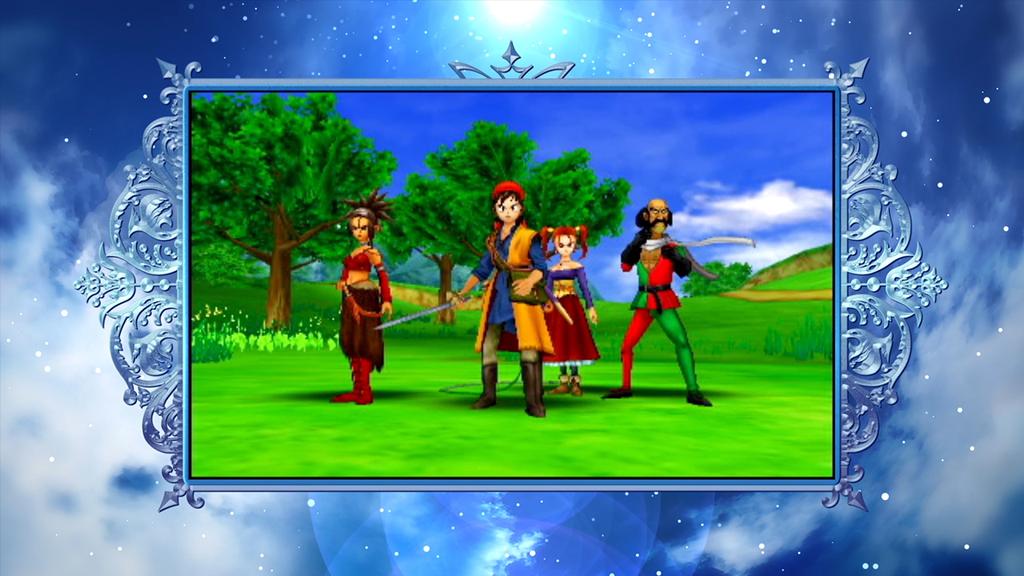 Recently the Producer of Dragon Quest VIII: Journey of the Cursed King, Noriyoshi Fujimoto spent some time with V-Jump to talk a little bit about the game and some of the aspects specific to the 3DS. Thanks to Siliconera, we have some of the details.
Here is some of the latest information:
– Dragon Quest VIII on 3DS will have visible encounters similar to those from Dragon Quest VII for the 3DS.
– Maps are very easy to navigate, locations are marked and you can simply touch on a location to get the name.
– Fields in the game won't support stereoscopic 3D as it would have taken up double the memory and affected their ability to add the visible encounters as well as limited the distances you would be able to see in stereoscopic 3D.
– Dragon Quest VIII on the 3Ds also adds blue treasure chest that will respawn over time, and could contain items such as gold.
Check out the full conversation in the video below.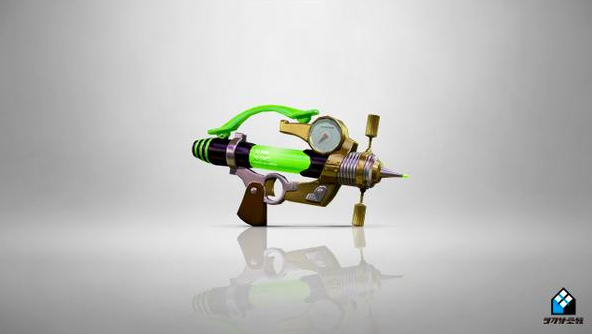 Continuing on with the weekly DLC for Splatoon, Nintendo has announced the latest weapon players will be able to download for free. The weapon releases this evening in North America and tomorrow in Japan and Europe. Check out the images below to get a better look.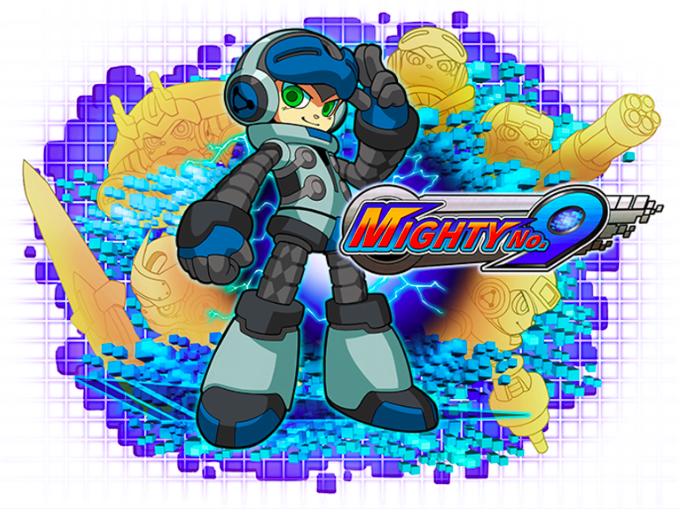 Comcept and Inti Creates have decided to share a few details about their upcoming multi-platform title, Mighty No.9. Although the new details are light at this time, they have listed out some of the details by console and here is what we know so far:
Wii U
The version available will have GamePad support, but no motion control, amiibo, or Miiverse support. The details for the Classic Controller are unknown yet and are listed as TBC.
3DS
The 3DS version will be 3D enabled, as well as have Touch screen support. However it appears that there will be no SpotPass, StreetPass, or Mii support, and as with the Wii U version no amiibo.
Keep in mind some of these details could change once the game has launched, so we will keep you posted as more information is released.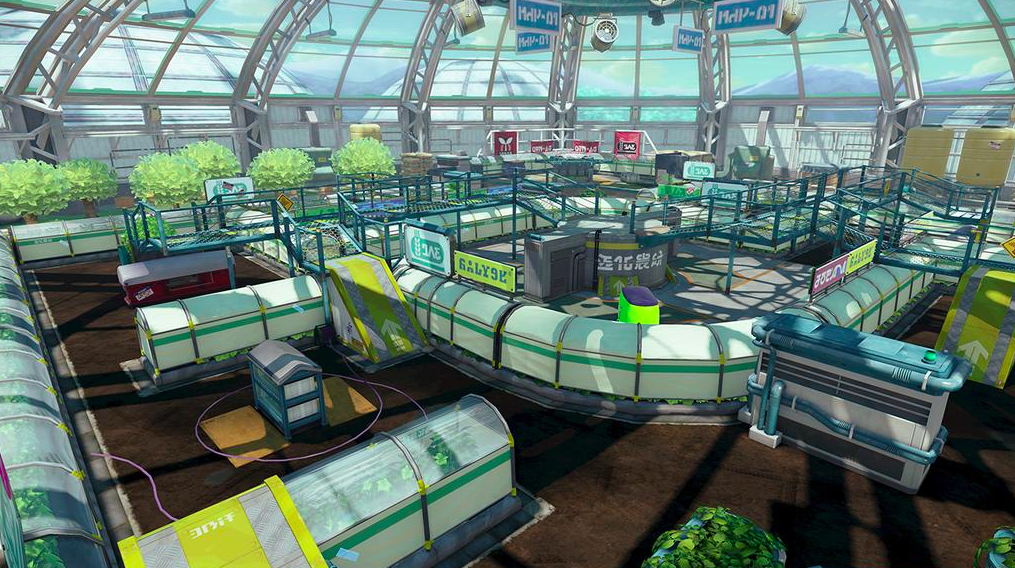 The latest in the promised DLC for Splatoon has now been announced. It looks like the next stage we have to Ink up is called the Kelp Dome. Now we have another arena for our Inklings to have a whole lot of fun!
Kelp Dome should be out later tonight in North America. It'll be tomorrow morning in Europe.
New stage incoming! Kelp Dome arrives tomorrow morning! #Splatoon pic.twitter.com/1c1DTzMK2N

— Nintendo of Europe (@NintendoEurope) June 10, 2015