You'll be able to play Super Meat Boy on Wii U "in a couple of months"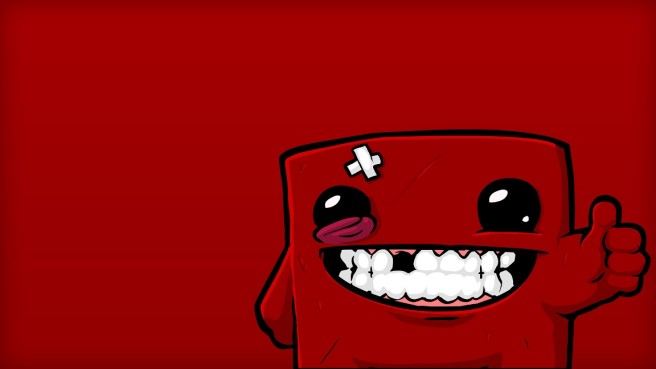 Super Meat Boy was finally confirmed for Wii U during last week's Nintendo Direct – specifically the European presentation. Creator Tommy Refenes followed up with a brief message on Twitter.
As Refenes stated, Super Meat Boy will be on Wii U "very soon." He expects that it will be launching on the eShop "in a couple of months".
Here's Refenes's full Twitter post:
Super Meat Boy is coming to WiiU very very very soon. @BlitWorks is wrapping it up and you should be playing it in a couple months! Hooray!

— Tommy Refenes (@TommyRefenes) March 4, 2016
Thanks to Dry Bone Koopa for the tip.
Leave a Reply