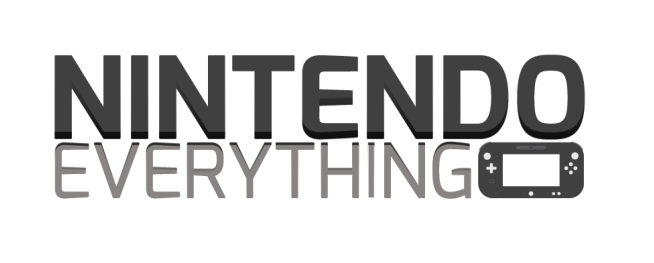 Wanted to give this one last bump to the front page. For the most part, we've mostly got this shift covered, but we have one more potential slot open! Please get in touch if you have any interest.
---
Nintendo Everything is looking for a news writer to potentially add to the team. We're seeking those who could cover the site at times between 12 AM ET and 8 AM ET.
That breaks down to…
11 PM CT – 7 AM CT
9 PM PT – 5 AM PT
5 AM – 1 PM in the UK
2 PM – 10 PM in Australia
We don't need this entire eight-hour slot to be filled, but we're looking for those who can help us keep Nintendo Everything up to date on a regular basis, Mondays through Fridays. Only have a couple of free hours available? We still want to hear from you if you're interested! This is unfortunately a non-paying position, though we'd greatly appreciate your help.
Getting in touch is simple. You can reach out through our contact form or on Twitter. Hope to hear from some of you soon!
---
On another note, I wanted to quickly mention that Nintendo Everything may be a bit quieter than usual tomorrow. I'm almost always available to cover the site for numerous hours each day, but I won't be around much of the early morning/mid afternoon due to a personal matter. You'll probably be seeing a few posts from Austin, and I'll be sure to cover anything that's missed once I return!
Leave a Reply