Yu-Gi-Oh! Master Duel introduces deck building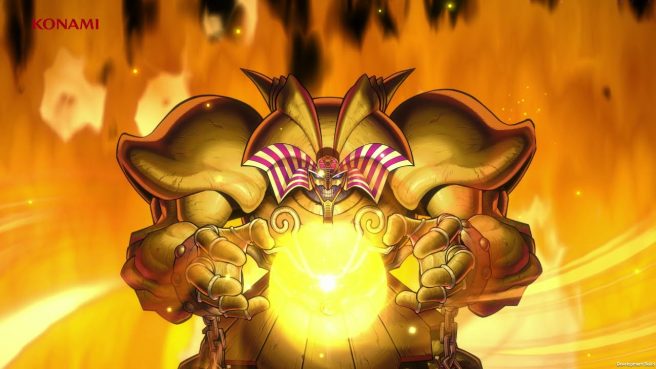 Konami is back with another video for Yu-Gi-Oh! Master Duel that focuses on deck building. Fans can get a close look at the game's deck building and card generating tools, along with a look at different customization opportunities.
Here's the full video:
Yu-Gi-Oh! Master Duel arrives on Switch this winter. In case you missed it, we also have videos for menu and profile customization here which also includes a look at Solo Mode. Another video is also expected on January 15, which we'll share on the site once it's live.
Leave a Reply