Yu-Gi-Oh! Master Duel teaser trailer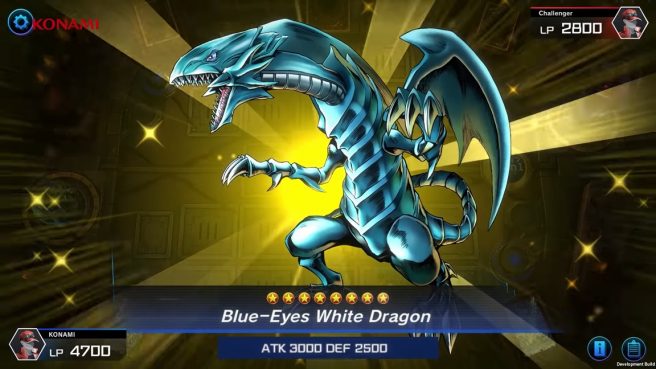 Konami has come forward with a proper teaser trailer for Yu-Gi-Oh! Master Duel. We've included today's video below.
Last month, Konami announced Yu-Gi-Oh! Master Duel. The free-to-play game, which will feature the Yu-Gi-Oh! Trading Card Game / Official Card Game's official Master Rules, is in the works for Switch.
Konami hasn't said too much about Yu-Gi-Oh! Master Duel, and it's unclear when the game will be launching. However, we do know that it will span over twenty years of Dueling history and more than 10,000 cards. Since it'll be free-to-play, fans will be able to give it a try when it hits the Switch eShop. Of course, series staples will be included like Blue-Eyes White Dragon, Dark Magician, and Exodia.
Konami should be sharing more on Yu-Gi-Oh! Master Duel in the future, including additional trailers. We'll be sure to keep you informed as more news is released.
Leave a Reply