Yuji Naka filed lawsuit against Square Enix over Balan Wonderworld, was removed as director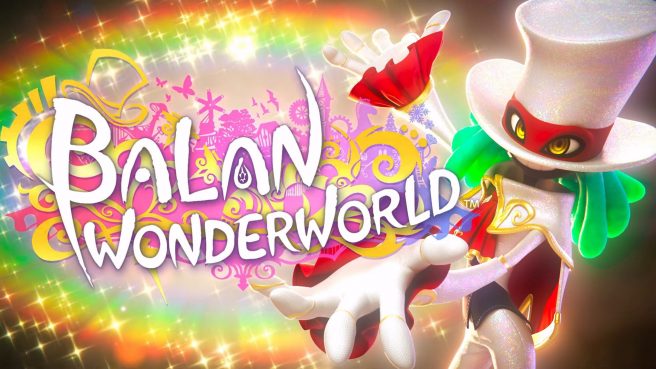 Director Yuji Naka filed a lawsuit against Square Enix over Balan Wonderworld, the developer revealed on Twitter today.
It turns out that Naka was removed from the project twice. Six months before the game launched, a trade order was issued to have him be pulled as director, which prompted the lawsuit. The trial has now ended, though we don't have specifics about the verdict. However, we at least know that the trade order is no longer in effect.
Writing about the situation, Naka questioned Square Enix and Arzest's commitment to game quality and fans. He also apologized to fans for the state in which Balan Wonderworld is, calling it "unfinished".
Naka apparently had a strained relationship with Arzest as he had wanted to improve the game. Ultimately though, things such as the development schedule weren't his call. Producer Noriyoshi Fujimoto supposedly decided to move forward with the release.
Naka additionally stressed the importance of improving game quality right until the very end. He pointed out how with the original Sonic the Hedgehog, the team changed the gameplay system two weeks before going gold so that players wouldn't die as long as they had at least one ring.
Leave a Reply