Zelda: Breath of the Wild becomes first-person game with new glitch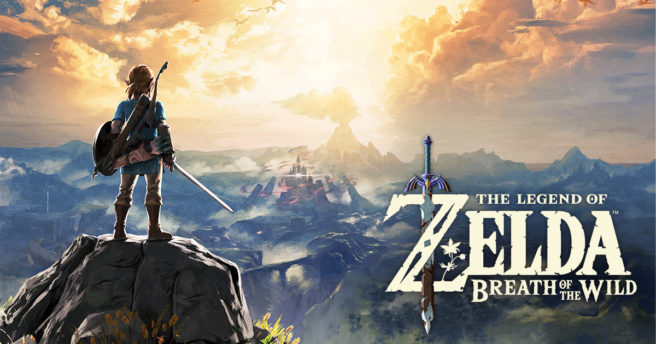 Fans have previously managed to turn The Legend of Zelda: Breath of the Wild into a first-person game with mods. Thanks a new glitch though, that's no longer necessary. Any player can technically change the perspective without mod use.
Twitter user A.xk originally discovered the glitch. It involves taking out the camera, holding an item in the menu, and cancelling the item hold.
Here's a look at the glitch in action:
一人称#ゼルダの伝説 #BreathoftheWild pic.twitter.com/Dy0C2U9SiR

— A.xk_ (@Axk_000) March 8, 2021
I think so!

New item hold glitch
↓
camera
↓
item hold
↓
item hold cancel https://t.co/U2aGzfhOb1

— A.xk_ (@Axk_000) March 8, 2021
We also have a couple of additional videos:
Reports indicate that you can move in and out of first-person once the glitch has been activated. It looks like Nintendo has moved on from patching Zelda: Breath of the Wild, so this one should be here to stay.
Leave a Reply