Zelda: Breath of the Wild fans come together to create large-scale DLC mod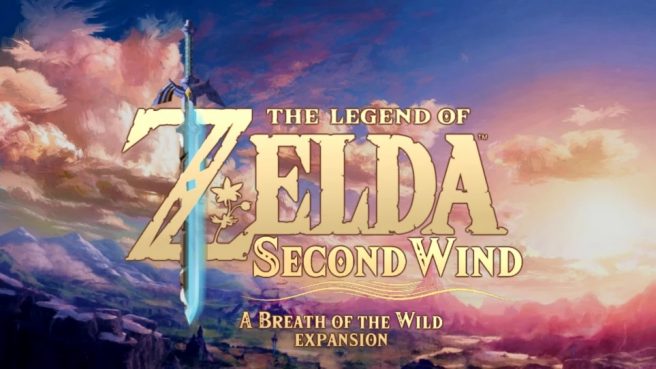 Despite being four years old, Zelda: Breath of the Wild is still very much alive and well. That's especially so within the fan community. Just this past week, there's been attention surrounding a major mod that adds even more content to the game.
Over 50 fans came together to create the mod (led by CEObrainz), which is known as "Second Wind". It contains new quests, weapons, NPCs, and enemies as well as additional features like an original crafting mechanic.
Here's the mod description relayed by YouTuber Waikuteru:
Second Wind is a free, large-scale DLC for Breath of the Wild that features tons of new content including quests, weapons, NPCs and enemies. It overhauls existing content like shrines, adds new mechanics such as crafting and provides many quality of life enhancements to the base game. Visit new areas, take on great challenges and more in a project that has had over 50 people contributing to it!
Check out what Second Wind has to offer in the progress video below.
Aside from new content, Second Wind is going for the smaller touches with tweaks to the atmosphere in Shrines, more detailed bow quivers so that they feel "more aesthetically pleasing," and other aspects.
Development of Second Wind is only just 60 percent complete. According to a future roadmap, there will be other additions like a new underground crypt mini-dungeon, which is planned for June.
Leave a Reply