Zelda: Breath of the Wild had a bit of a leak before E3, and no one noticed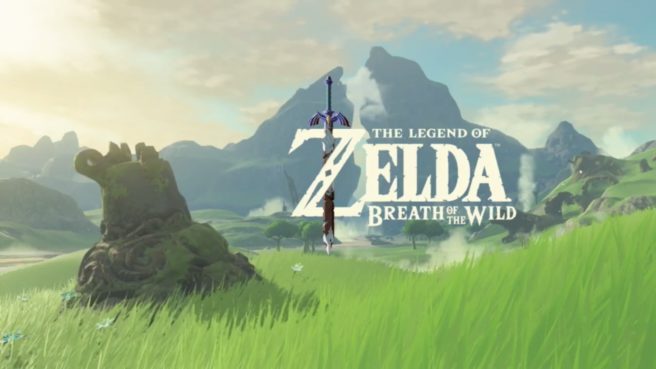 When someone comes forward claiming to have a leak on a game, it's almost always fake. However, there are rare occurrences when people are actually being truthful. That's exactly what happened with The Legend of Zelda: Breath of the Wild several months ago.
It wasn't a major leak, but GameFAQs user "RedVersion" did share some information about the anticipated NX/Wii U game ahead of its unveiling at E3 in June. RedVersion obtained "a few screenshots from an actual developer", though only showed tiny bits of the UI to back up his claim. The user explained that he was "paranoid" about someone getting in trouble, so what was shown was limited.
In any case, here's a look at the two images that were posted: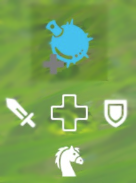 The first image matches up pretty closely to what we saw through Zelda: Breath of the Wild's E3 gameplay demos, but with a few interesting changes. The bomb icon is a tad different, for instance. The sword icon is also flipped. Other than that, the shield image looks identical. There's also an Epona icon not included in the E3 build. Oh, and the positions of the sword and shield are switched.
RedVersion's post goes on to talk about other correct aspects which were later confirmed at E3 – including the AM/PM clock and temperature gauge. It was also mentioned that Nintendo would be showing off Zelda big at the expo – something that some people could have guessed, but that turned out to be true as well.
RedVersion did talk about Zelda: Breath of the Wild potentially switching from the quarter-heart system to a half-heart system. That's incorrect, but this part of the post was speculation more than anything else.
So that's kind of crazy. Again, not a massive leak, but a leak nonetheless. It's even more noteworthy since we don't often see leaks of high-profile Nintendo games – especially as big a project as Zelda.
Thanks to ST1 for the tip.
Leave a Reply