Zelda: Breath of the Wild may have a tribute to Iwata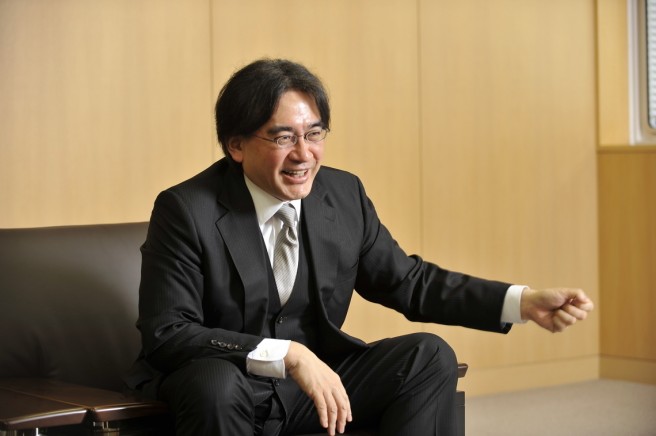 YouTube user Seaniccus may have uncovered a small but lovely tribute to Satoru Iwata in The Legend of Zelda: Breath of the Wild.
We won't get too much into the specifics just in case there are some of you who want to be completely blind of the game's smaller secrets and whatnot, but the main idea here is that one of the game's NPC bears a striking resemblance to the late Nintendo president. Along with that, he tells you about a certain mountain in the game that's just one letter off from "Satoru".
For the full video, continue on below.
Leave a Reply