Zelda: Breath of the Wild – "Memory Storage" glitch lets you keep the Bow of Light and more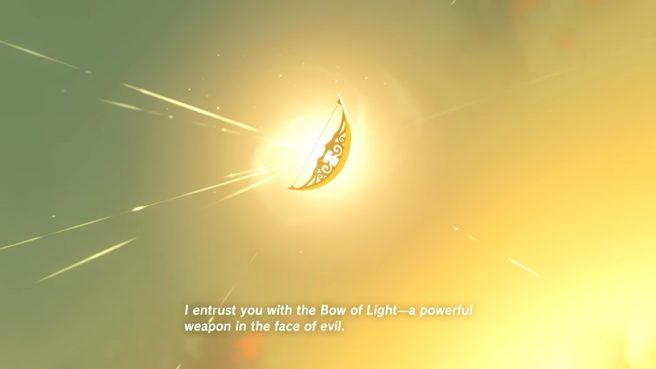 Zelda: Breath of the Wild is quickly approaching its fourth anniversary. The game originally came out in March 2017, and fans have continued to come across interesting discoveries, secrets, and glitches.
On the topic of glitches, a very interesting discovery has now surfaced. Known as the "Memory Storage" glitch, the game can be exploited so that players carry over the Bow of Light to a new save file – and more.
Credit goes to YouTuber LegendofLinkk for the original finding. By manipulating the menu in Zelda: Breath of the Wild, certain parts of it can be accessed during gameplay, and it's possible to trick the game into interrupting events or carrying data across save files. It's ultimately possible to set up New Game+ with any items or clothing.
Below are a few videos showing off the glitch, including one that provides in-depth instructions:
You can find a lengthy tutorial on how to initiate the glitch here.
Leave a Reply