Zelda: Breath of the Wild update out now (version 1.1.1)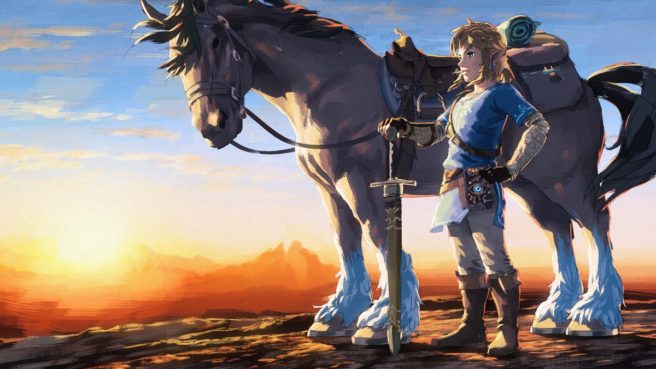 Update: Nintendo's single note about the update: "Adjustments have been made to make for a more pleasant gaming experience." We'll probably need for an outlet such as Digital Foundry to conduct tests to see if the frame rate has truly been improved, and how much.
---
Original: The Legend of Zelda: Breath of the Wild players now have access to a new patch. Previously, the game was at version 1.1.0. After applying the update, it will be at 1.1.1.
Nintendo has yet to provide any update notes for today's download. Given the small change in versions, it's likely nothing too substantial, though some say that the frame rate has been improved. We'll let you know when we have official details about the patch.
Thanks to Pokeboy990 and Brian for the tip.
Leave a Reply