Zelda fan video – "Racing for Rupees"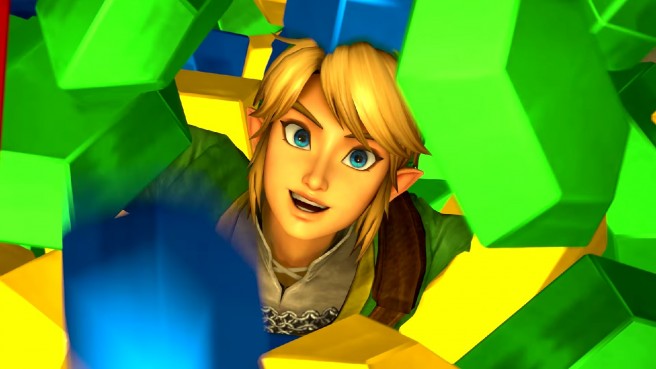 YouTube user "Callegos-Y" has created a new fan-made Zelda video in Source Filmmaker. It's all about Link's journey to secure enough rupees in order to buy a new shield. I'd definitely say it's worth watching, so check it out below.
It had to be done. I had to share this here. The video put a smile on my face, and hopefully it'll do the same for you!
Leave a Reply