Zelda: Twilight Princess graphics updated on NVIDIA Shield, deep learning used to improve textures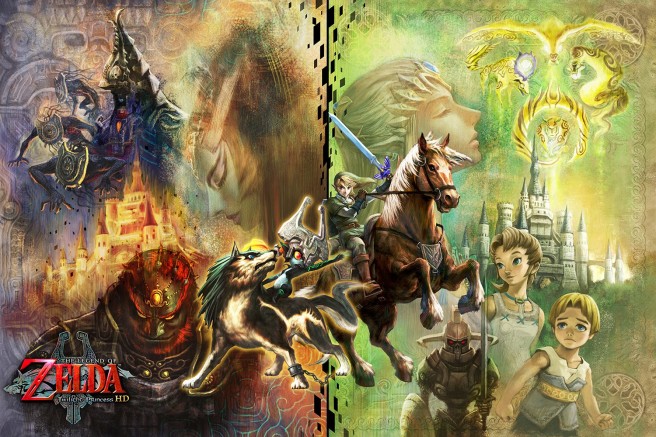 A surprising amount of work has gone into the NVIDIA Shield version of The Legend of Zelda: Twilight Princess – currently a Chinese exclusive.
Twilight Princess came to the device back in December 2017. However, just recently, the game was given a graphical update. By using deep learning, NVIDIA says the quality of over 4,400 textures have been improved.
Here's a comparison (before the update, then after):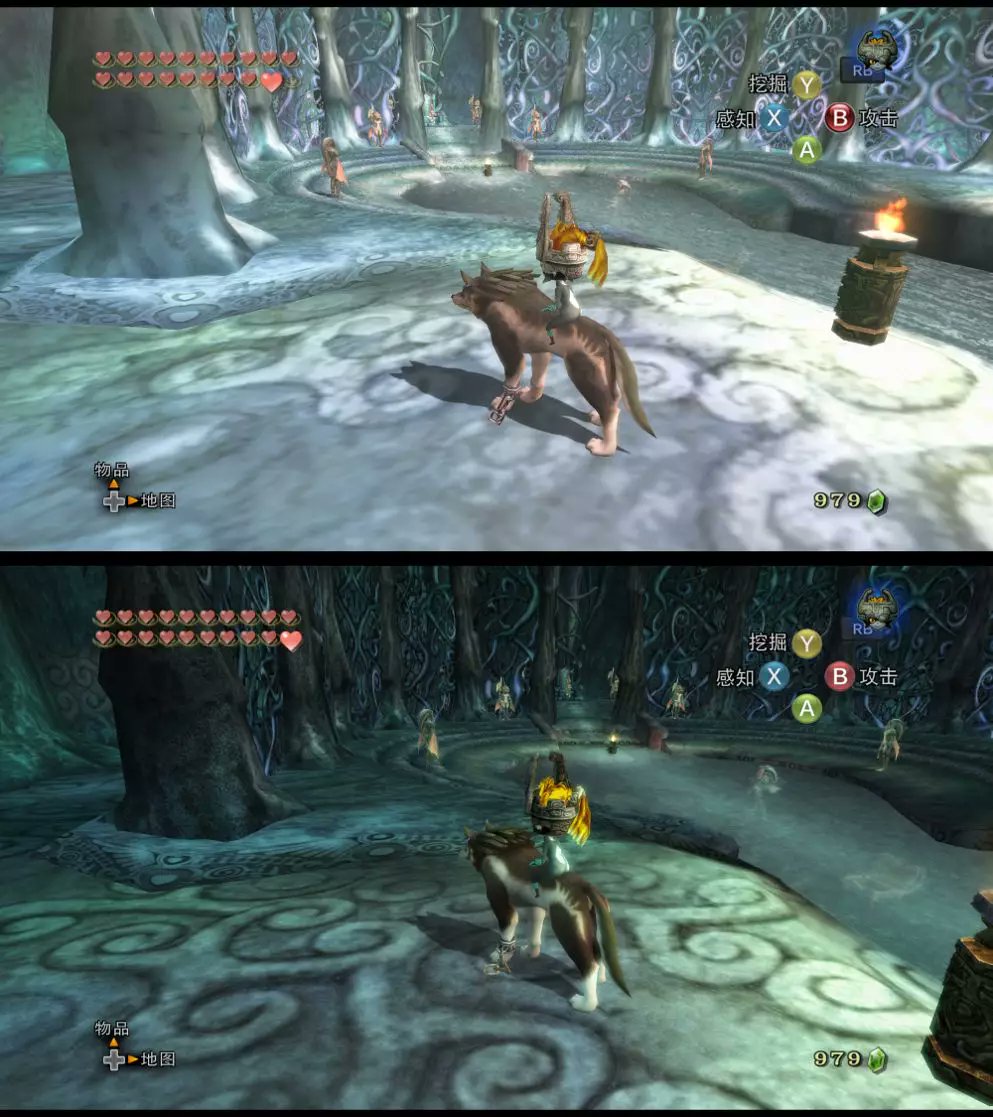 And a couple more (before the update, then after, then the Wii U version):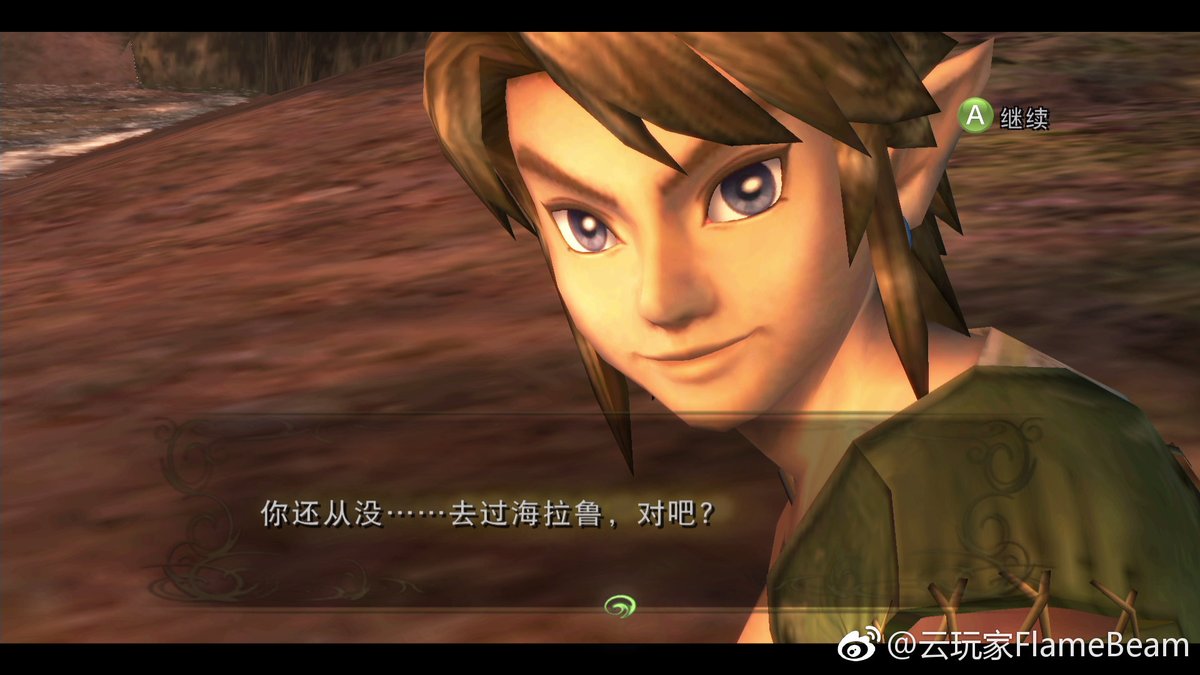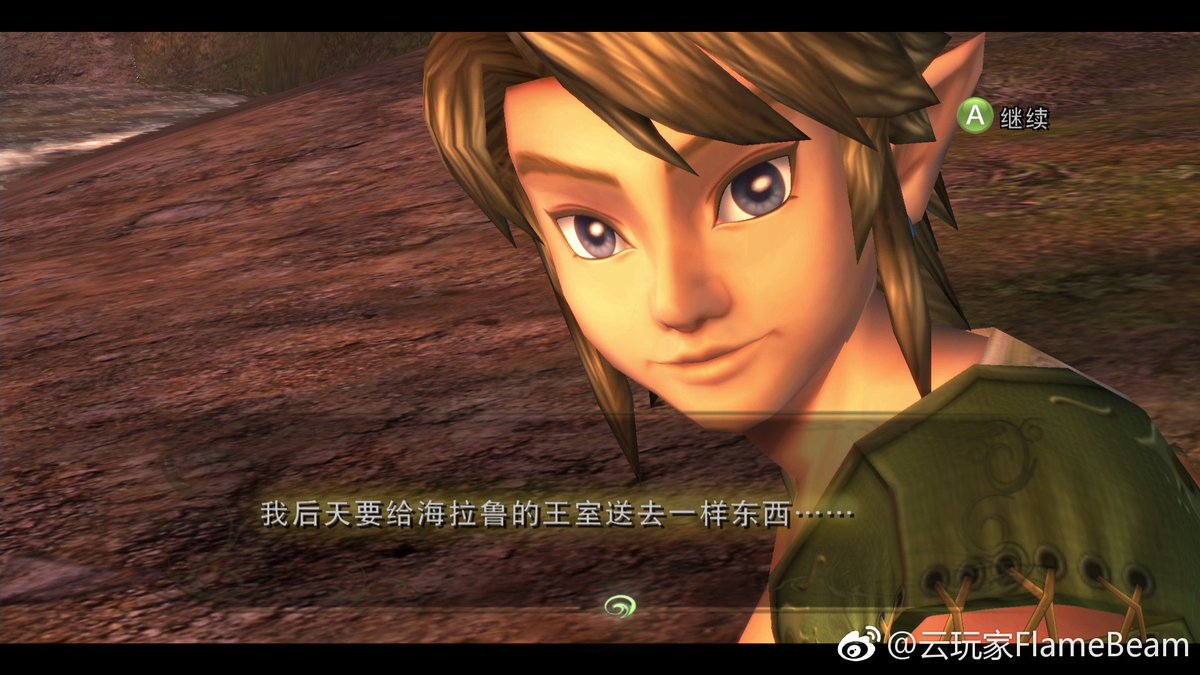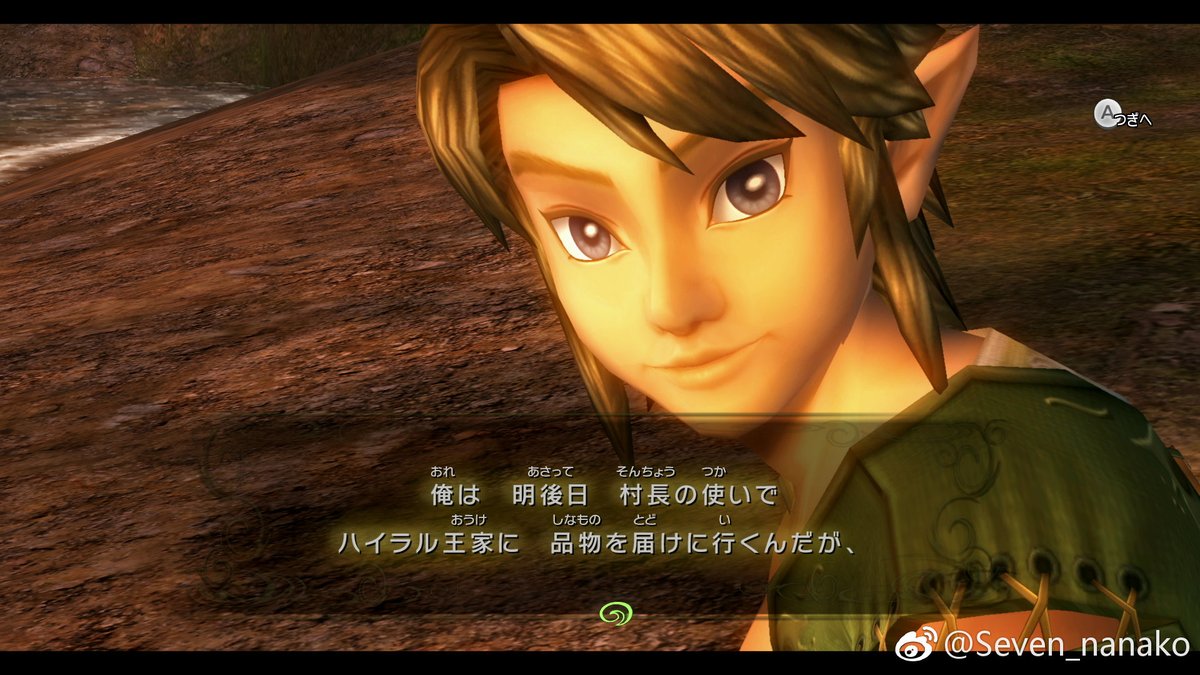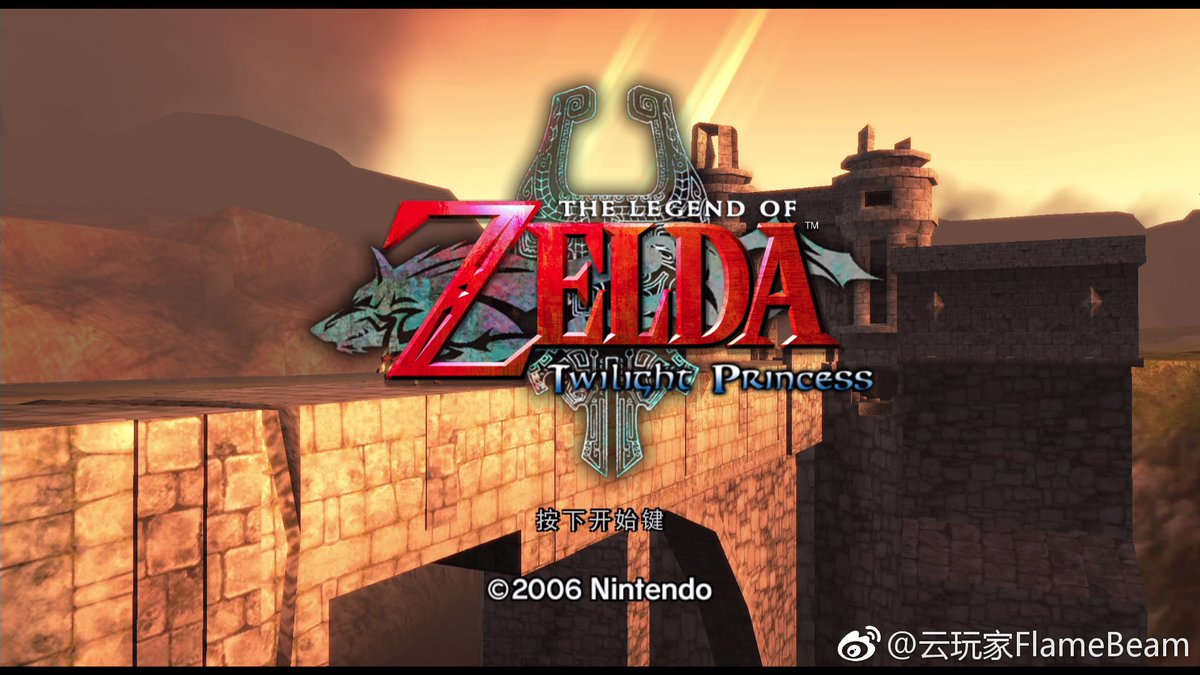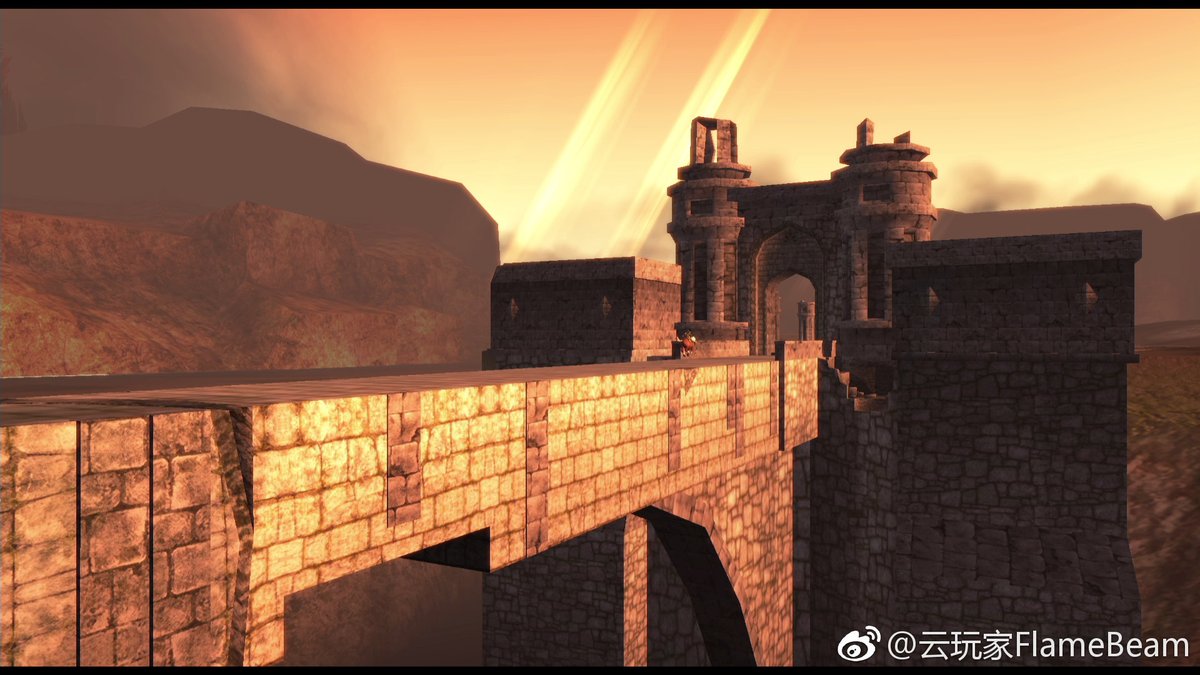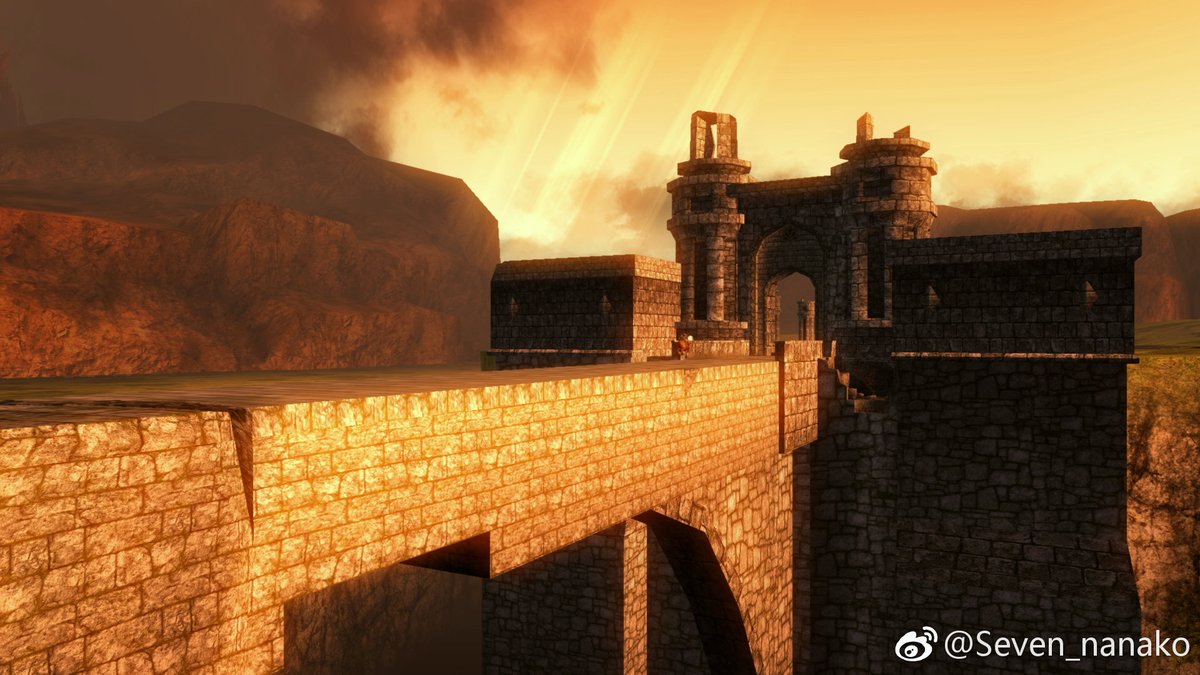 Leave a Reply