Zelda Wii U to have two extended demos at E3, media asked to set aside 90 minutes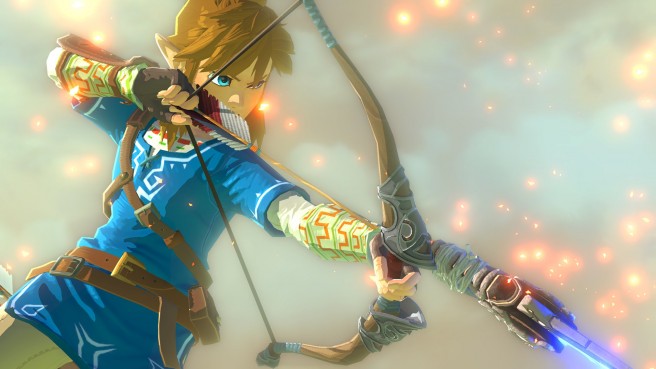 Update: We now have confirmation on this (thanks immewnity). The email sent out to press does make mention of the "two extended demos" that will let them "step into the wilds of Hyrule and explore some of the grasslands, forests and mountains that they've been given mere glimpses of to date." Media are recommended to set aside 1-1.5 hours.
---
Zelda Wii U will be the one and only game playable from Nintendo at E3 2016 next month. Outlet finder.com.au now claims to have some information about its appearance.
The site notes, "Nintendo is informing media that there will be two extended demos of the Wii U version to play at the booth and are being asked to set aside 90 minutes to make the most of the gameplay." I've not heard about this personally, though that doesn't mean that the report from finder.com.au is inaccurate. We'll go ahead and mark this one as a rumor to be on the safe side.
Leave a Reply