Zen Studios no longer working on Pinball FX3 Switch performance patch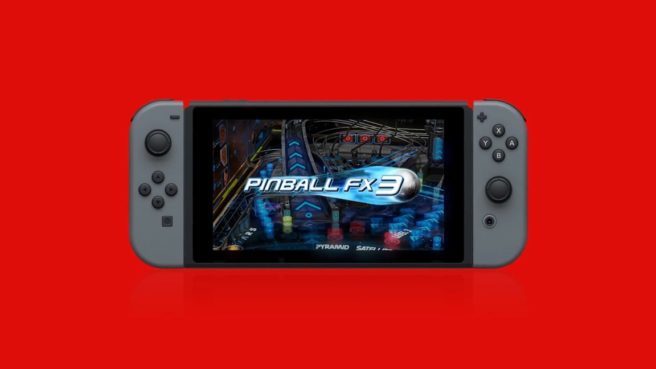 Zen Pinball spoke about a performance patch for Pinball FX3 on Switch a few months ago. The plan was to get the game running at 60 frames per second during portable play, and to hopefully increase docked resolution to 1080p.
We haven't heard about the update since then, and it sounds like Zen Studios has pulled the plug on those original plans. Community representative Gabor Hajdu passed along the following note to one fan:
"Your question is fair enough sadly since then the developer team realized the fact that we have to recreate every table from the bits to achieve this quality. Right now we have very limited resources and the team is focused on a few big projects so it's not going be released."
If Zen Studios happens to resume plans for the patch at any point, we'll be sure to let you know.
Leave a Reply